Each year Wayne Presbyterian Church offers the Alternative Gift Program to respond to a variety of special needs that partners supported by Faith in Action (Mission) may have. Continuing to respect the contactless safety protocol, the Alternative Gifts "Catalog" continues to be online this year. If you're familiar with the program and want to go directly to the order form, please click here. If you want to read more about each Partners selection, please read below.
Please contact Lani Fabere with any questions, or 610 687 5753.
Thank you.
---
The Common Place seeks to offer holistic care to the children and families of Southwest Philadelphia. Located at the corner of 58th Street and Chester Avenue, we are a shared space where various organizations come together to meet spiritual, educational, and social support needs. With two worshiping communities, an arts-based after-school enrichment program, social services, and community events, The Common Place is a sacred space to do life together.
---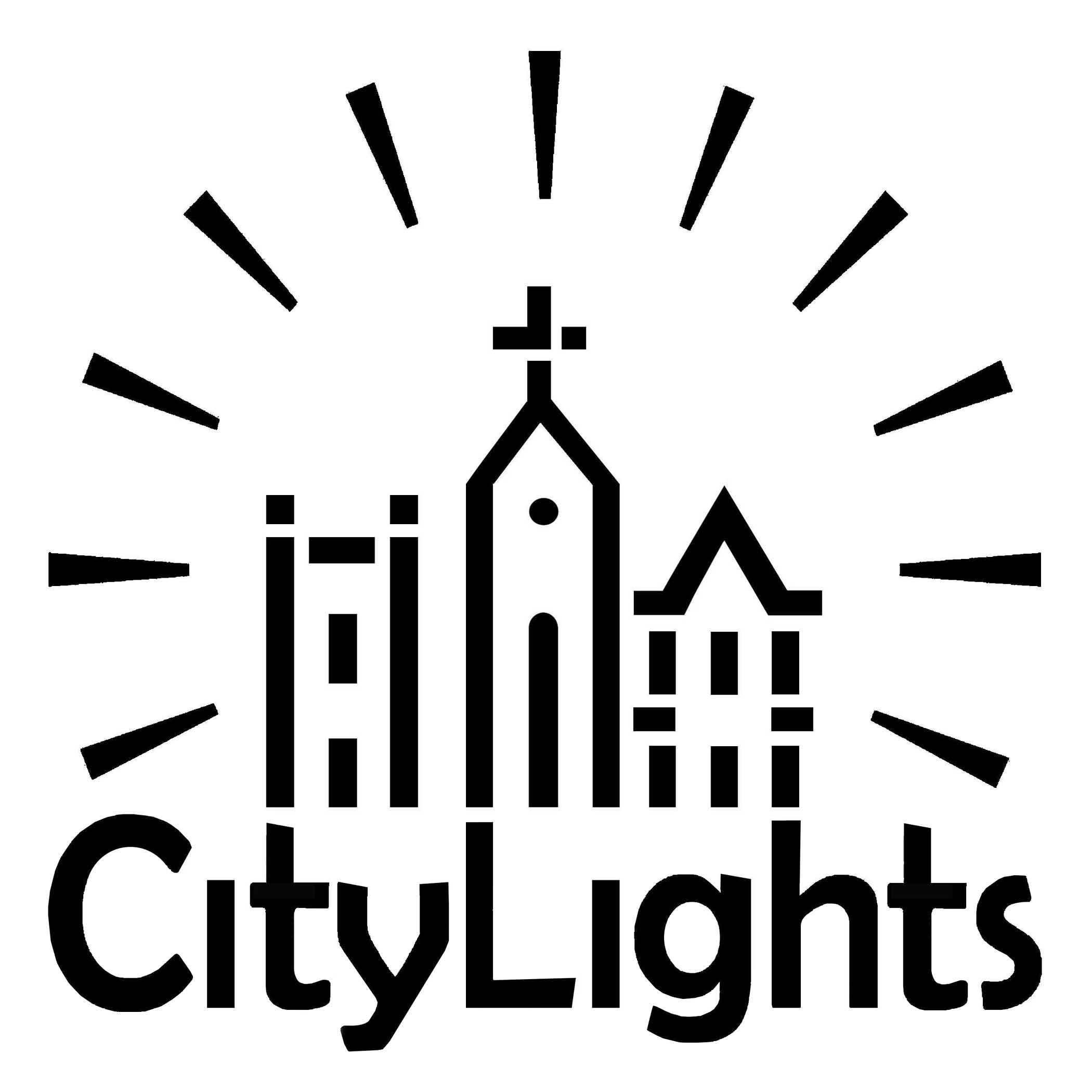 CityLights has facilitated partnerships between the Wayne Community and the Southwest Philadelphia Community since 1995. This ministry supports issues of health, education, safety and non-violence, housing, and economic development for all ages within the Southwest Philadelphia Community. This years selected partners include Sherwood Outreach Center, Mitchell Elementary School, Gemma Services and Outley House. The CityLights office is located at The Common Place.
---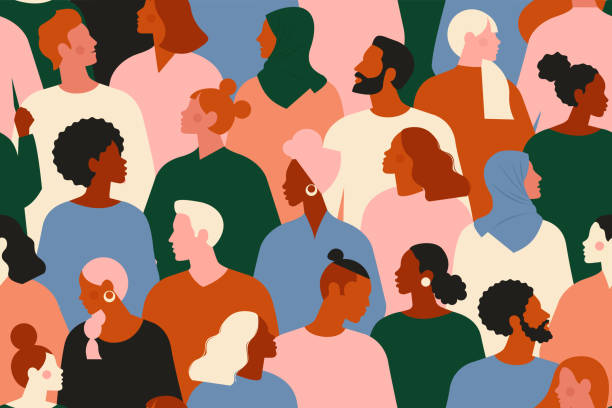 Advocacy for Social Justice Ministry at Wayne Presbyterian Church supports Bread for the World, providing training and education for advocacy work.
---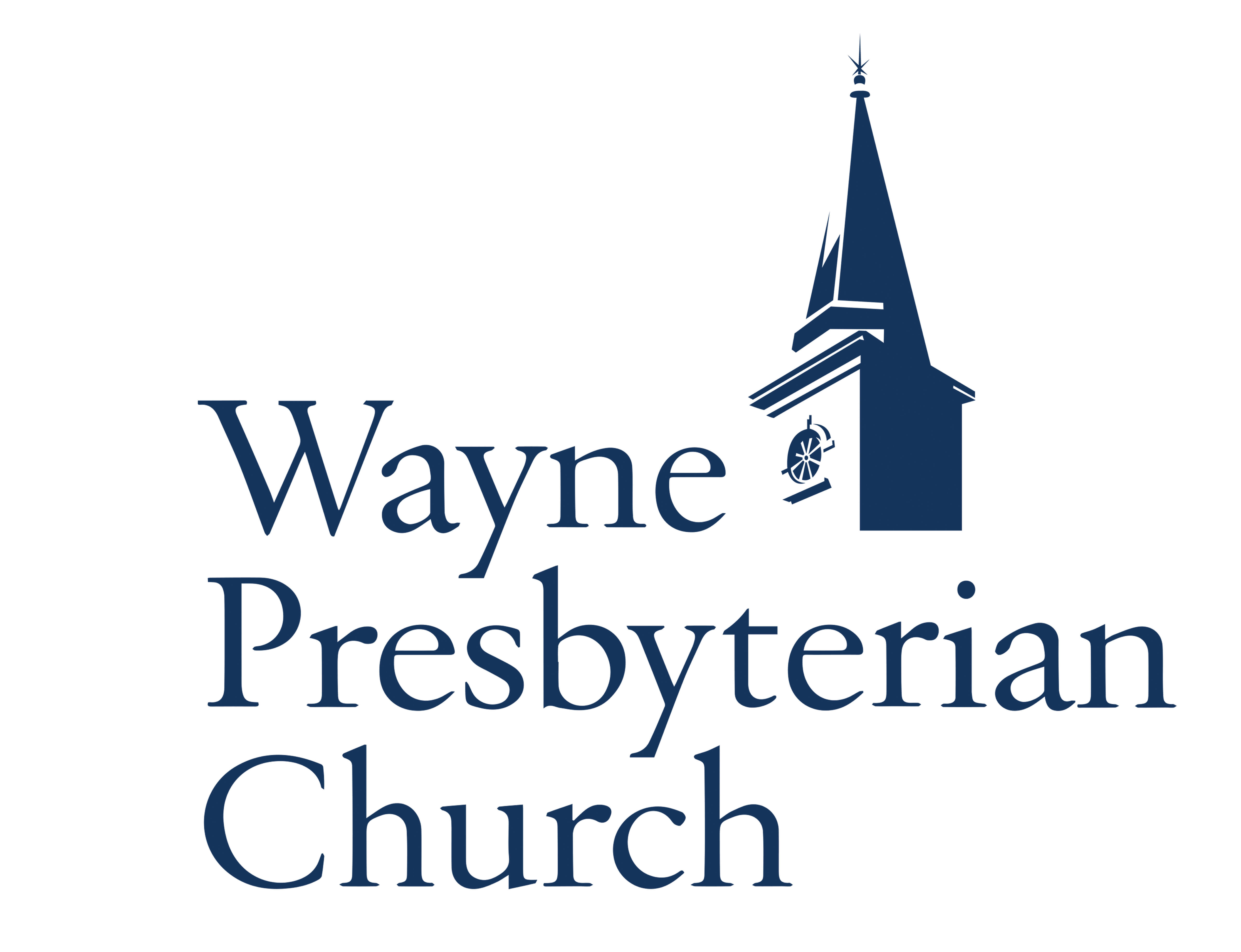 Global Ministry at Wayne Presbyterian Church supports CEDPCA (The Protestant Center for Pastoral Studies in Central America), God's Precious Children in Bong Liberia and the Evangelical Theological Seminary in Cairo Egypt.