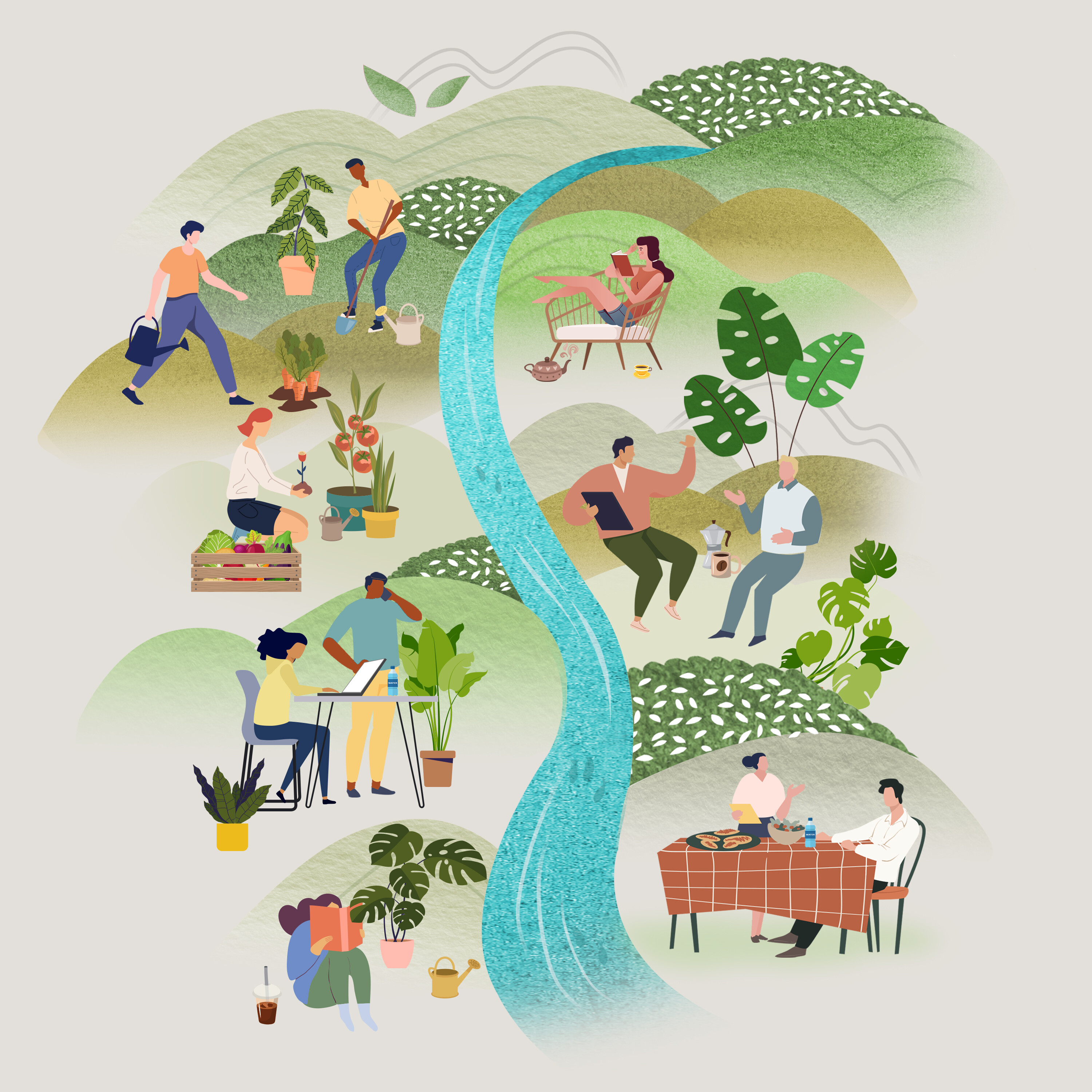 "Companions in the Wilderness"
*Please note time change: Sunday Evenings at 5:30 p.m.
Leader: Rev. Katy Shevel

Scripture teaches us that the wilderness is an isolating space representing great physical and spiritual challenge. Many faithful men and women throughout church history underwent wilderness seasons of hardship and struggle. These faith leaders fought against social injustice and underwent enormous personal suffering. Many more struggled with their faith and the great social evils of their day. They all found God with them in unexpected ways along the road of their respective wilderness journeys. Starting on at 5:30 p.m. Nov. 7th, Rev. Katy will introduce us to some brave women and men from church history who overcame plagues, persecution, and reclaimed the Gospel from the hands of their oppressors. May their hard-earned wisdom help us see God in our midst today!
Class 1: 11/7 John Calvin "Reading the Psalms as a Religious Refugee"
Class 2: 11/14 The Desert Mothers "Wilderness Spirituality Part 1"
Class 3: 11/21 The Desert Mothers "Wilderness Spirituality Part 2"
Class 4: 11/28 John Nevin "Controversy over Revivals and the Lord's Supper"
Class 5: 12/5 Lemuel Haynes "The First African American Ordained Pastor and the Curse of Ham"
Class 6: 12/12 Allan Boesak: "Apartheid and Reformed Theology in South Africa"
Class 7: 12/19 Martin Luther "Whether One May Flee from a Deadly Plague"
---
More from Companions In The Wilderness