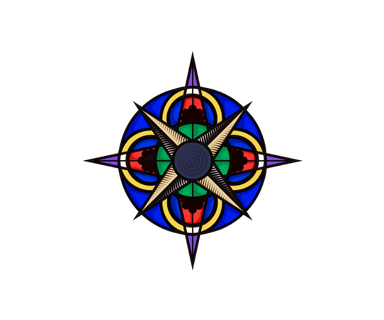 Sunday, January 29, 2023
,
10:30 AM - 12:00 PM
Location: Sanctuary, 125 E Lancaster Ave, Wayne, PA US 19087
Please plan to stay in the Sanctuary after 9:30 worship on January 29 for our annual congregational meeting. This is an important annual event where we elect a new class of Elders, Deacons, and Stewards, and provide organizational updates. The annual report will be available at the meeting as well as on the website prior to the meeting. Childcare will be provided during the meeting. **There will be no 11:00 worship service on January 29.** We will gather in the Chapel after the congregational meeting for brunch and fellowship. Please contact Elder Elizabeth Castleman with any questions regarding the meeting or brunch.