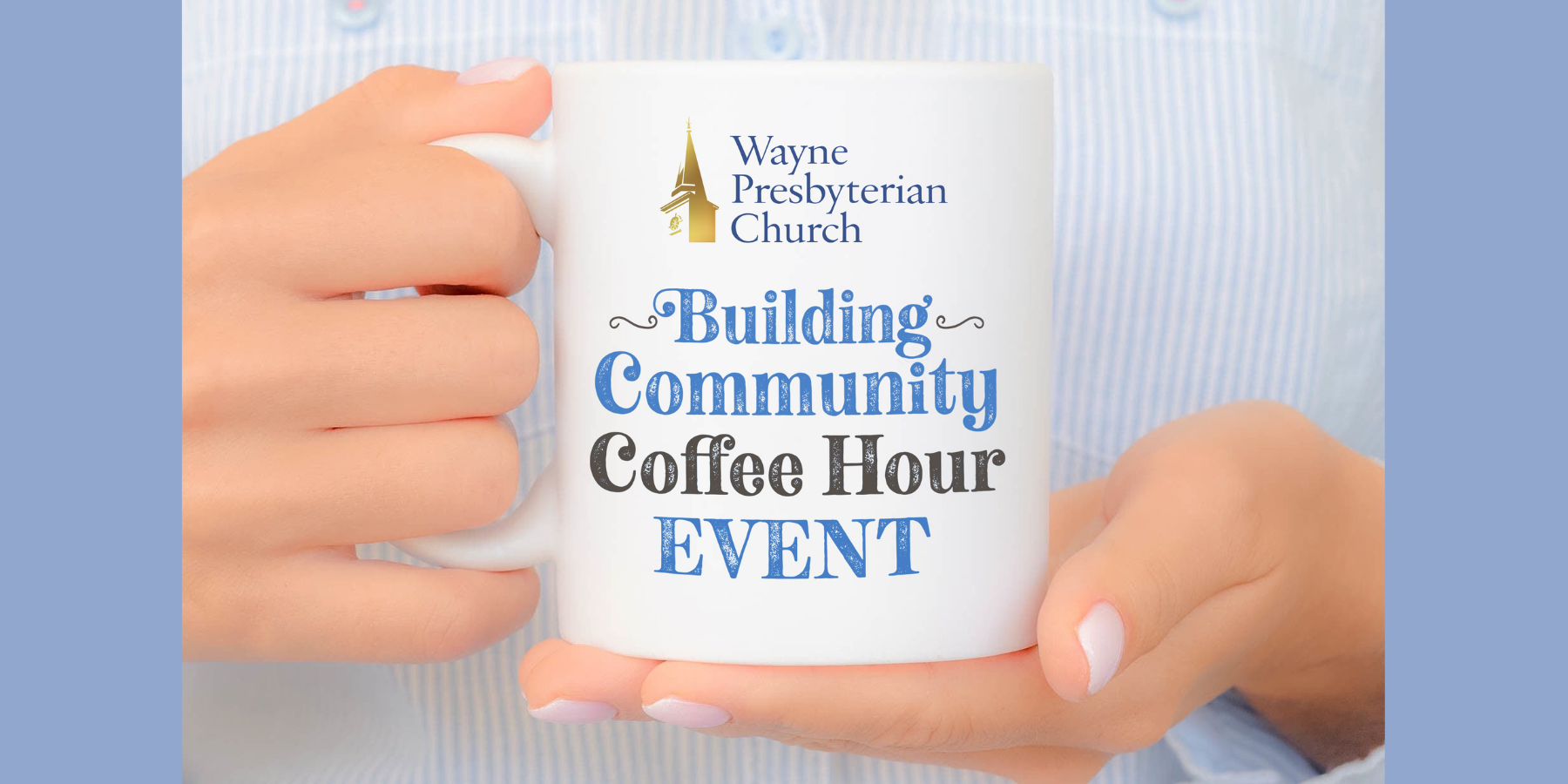 Sunday, May 15, 2022
,
10:00 AM - 12:00 PM
Building Community Coffee Hour and Celebration of Special Mission Achievements
Sunday, May 15th after both the 9 a.m. and 10:30 a.m. worship services
In the Connector
Come for a cup of coffee and a delicious assortment of refreshments. Stay to learn about exciting opportunities to help us be a welcoming presence in our community and to build connections in the life of our church.
The Faith in Action Committee also invites you to celebrate with us the mission achievements of George Aman, Jane Beatty, and Ted Behr at both Services on May 15th. You will be able to express your appreciation of their service at the reception during Building Community Coffee Hour.
#welcomingwayne