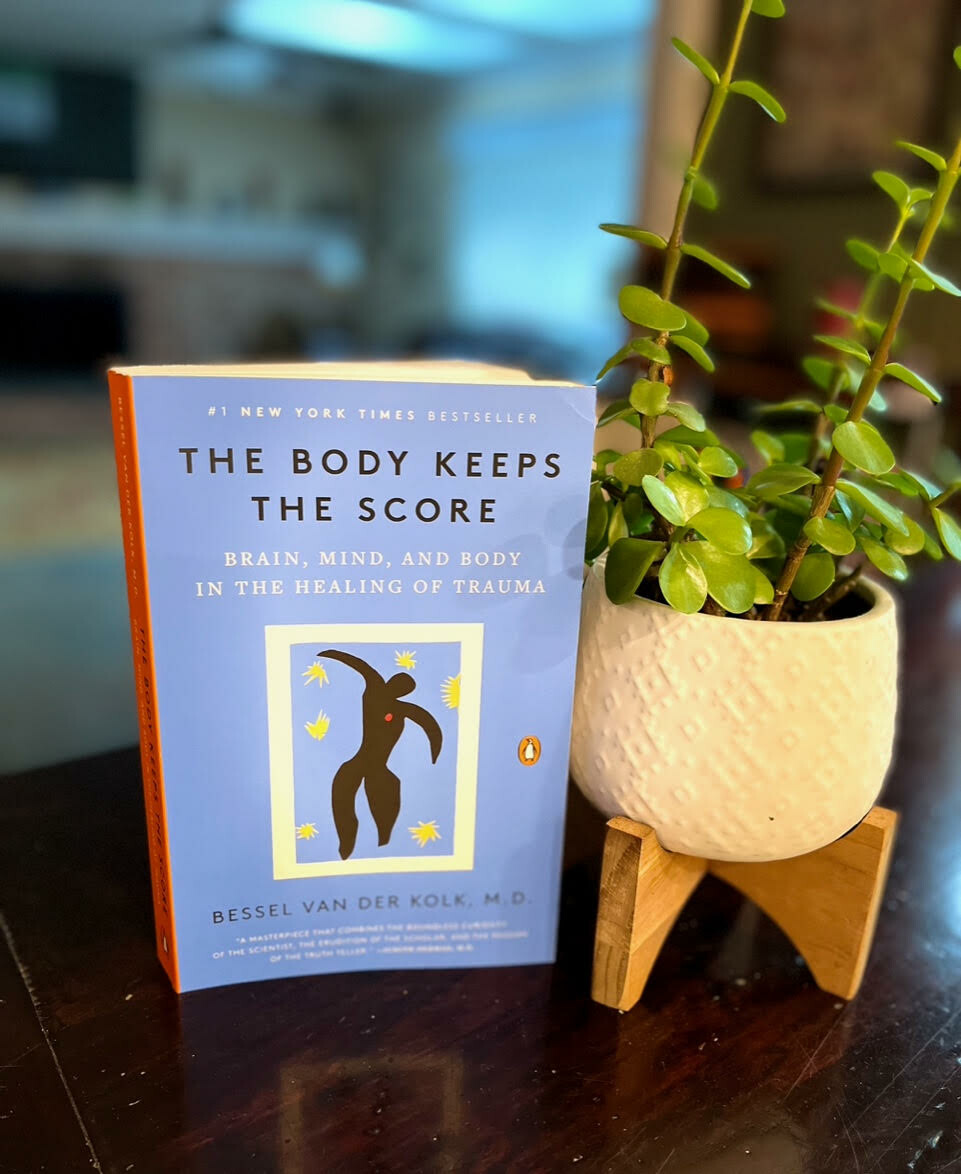 Sunday, August 21, 2022
,
11:00 AM - 12:30 PM
Location: Wayne Presbyterian Church, 125 E. Lancaster Avenue, Wayne, PA US 19087
Reverend Heather Shortlidge will be facilitating WPC Book Club on August 21st after the 10:00 am service.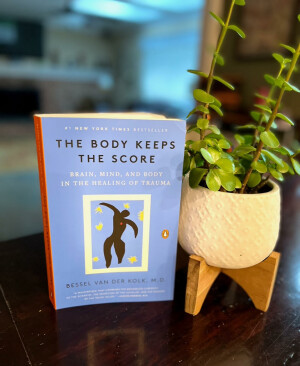 We will gather in the Fireside Room for lunch and a discussion of the book, The Body Keeps Score: Brain, Mind, and Body in the Healing of Trauma, by Bessel Van Der Kolk, M.D. We know that mental health issues have increased exponentially, especially since the start of the pandemic. Whether you have experienced trauma, or just had run-of-the-mill human life experiences, each of us has daily interactions with others who carry unseen pain that impacts their health, daily lives, and relationships. As we are called to "Be the Church" we need the tools to improve our own mental health and to cultivate our ability to have compassion and empathy with those who cross our paths daily.
I am excited to learn more about this important topic and what insights Pastor Heather wants us to gain from this book.
Please RSVP here. There is a Zoom option for those of you who are not able to join us in person.
Hope to see you there,
Janice Mack