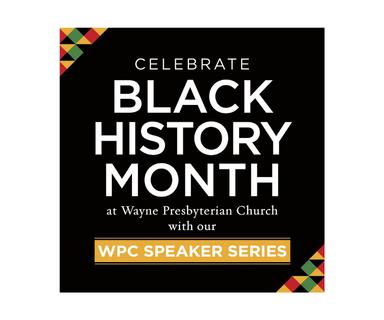 Sunday, February 19, 2023
,
9:30 AM - 10:30 AM
Location: Chapel, 125 E Lancaster Ave, Wayne, PA US 19087
Join us to hear prominent Philadelphia educator Constance McAlister speak about Brown v. Board of Education: Things Change as They Remain the Same. Over three decades, Ms. McAlister served as a teacher and assistant principal before assuming the mantle of principal of John Bartram High School in 2003. Under her leadership, Bartram students made significant progress in reading and mathematics, and the school saw a significant decrease in violence. Now retired, Ms. McAlister is known for her ability to establish powerful interpersonal relationships with students, families, teachers, and staff, inspiring numerous individuals during her long career while she enhances the educational opportunities in their schools.
Ms. McAlister will rely on her long experience to discuss the practical effects of Brown in Philadelphia schools – and what more needs to be done to ensure that all students have the opportunity to obtain a good education.