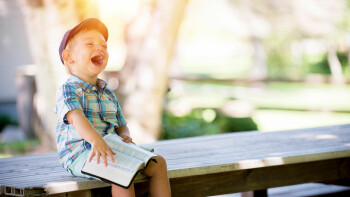 Wayne Presbyterian Church warmly welcomes children and their families. We offer an array of Sunday and weekday opportunities for children to grow in faith and know God, not just know about God.
Sundays: Children Program (K through grade 5), 9:00 am; Sunday School classes for ages two through fifth grade, 10:30 am
---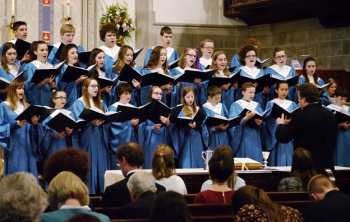 Music is one of our great loves at Wayne Presbyterian Church. We happen to think that beautiful music can render us into the presence of God better than just about anything.
Chancel Choir (Adults) - Thursdays, 7:30 pm
Wayne Oratorio Society (Adults) - Tuesdays, 7:30 pm
Te Deum Bell Choir (Adults) - Mondays, 7:30 pm
Selah Bell Choir (Adults) - Tuesdays, 9:00 am
WPC Orchestra (Youth/Adults) - Wednesdays, 7:30 pm
Westminster Choir (Youth Grades 6-12) - Sundays, 5:00 pm
Calvin/Cantus Choirs (Children Grades 1-5) - restarting in 2022
---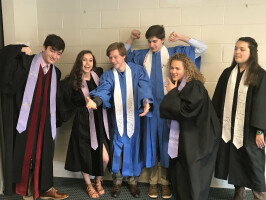 Our youth programs involve youth from 6th grade middle school to high school seniors.
Confirmation (Youth) - Sunday, 9:00 am
High School & Middle School Youth Sunday School (grades 9-12) - Sunday, 10:30 am
Youth Grp. (grades 6-12) - Sundays, 6:00 pm
---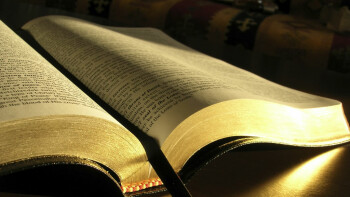 Whether it's a Sunday morning Adult Education class, a mid-week Bible study, or a weekend outing - we strive to have a place for you. Our Adult Education programs are educational and/or social.
Sundays- Bible Studies and faith-centered classes, 9 a.m. and 10:30 am
Mondays - Morning Bible Study, 9:30 am
Wednesdays - Contemplative Prayer, 7 p.m.
---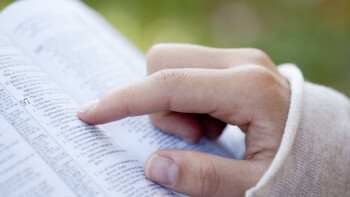 WinGS (Women in God's Service), formerly known as Presbyterian Women, is for women of any age or stage of life who seek to study the Bible, engage in mission work, and/or enjoy Christian fellowship with other women.
Wednesdays- Women's Bible Studies, 7 a.m., 9:45 am & noon
Thursdays- MOMS (Ministry of Motherhood) 9:30 a.m.
---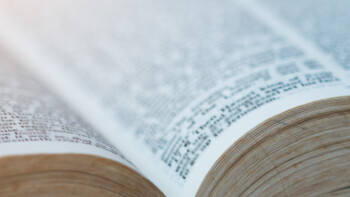 Thursday Morning Men's Ministry (TM3) is an informal group that meets from September through June.
Thursday Morning Men's Ministry, 7:00 am.
---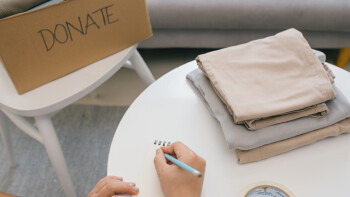 Mission at Wayne Presbyterian is an integrated system providing service, education and advocacy opportunities alongside religious and non-profit partners - called our mission partners—and identifying and addressing immediate community needs.
---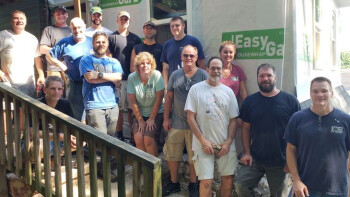 Our Community Fellowship activities strive to bring people together.
Includes Sunday Greeters, New Member Outreach (Andrews Ministry), Coffee Hour, Small Group Ministries, and church-wide fellowship events.
---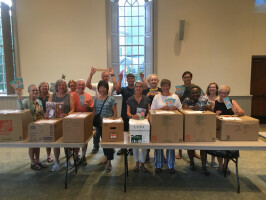 Congregational Care helps our family of faith to live our lives more abundantly as committed and maturing disciples of Jesus, our Lord. Programs serve the spiritual, emotional and practical needs that confront us along life's journey.
---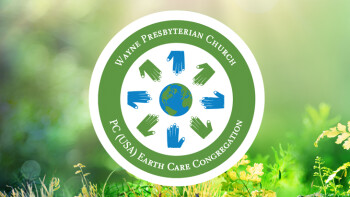 Wayne Presbyterian Church is an Earth Care congregation. Programs strengthen our commitment to sustainable practices and care for all of God's creation.
---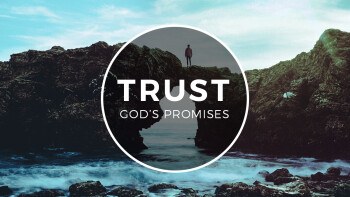 "The Son of Man came not to be served but to serve".
Includes outreach through the Angel Tree, Easter Egg Tree, Compassion Fund, Career Networking and Blood Drive.