Mission at Wayne Presbyterian Church provides service, education and advocacy opportunities alongside religious and non-profit partners—called our mission partners. We have mission partners locally in suburban Philadelphia, in the City of Philadelphia—specifically The Common Place and other organizations in Southwest Philadelphia, and in other parts of the country and world. Below you will find information on our many programs.
For more information, please contact Elders Sheryl Durham or Buzz Mossholder.
---
Mission Spotlight


Advent
Each year Wayne Presbyterian Church offers the Alternative Gift Program to respond to a variety of special needs that partners supported by Faith in Action (Mission) may have. Learn more and order your gifts here.
---
Afghan Refugees
Learn about Afghan Refugees and Support a Local Family. Learn how you can help.
Watch webinar on Afghan refugees
---
Wayne Presbyterian Church Mission Programs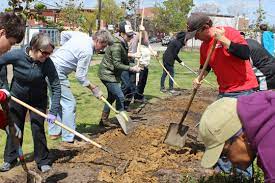 Wayne Area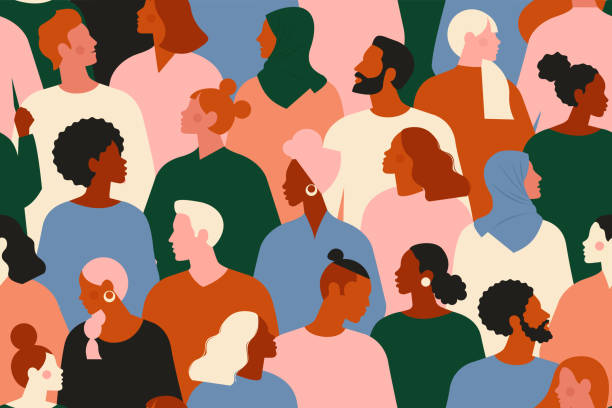 Advocacy for Social Justice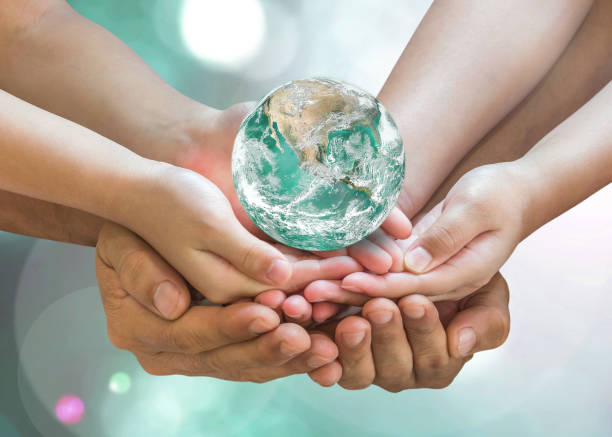 Global
Under Construction