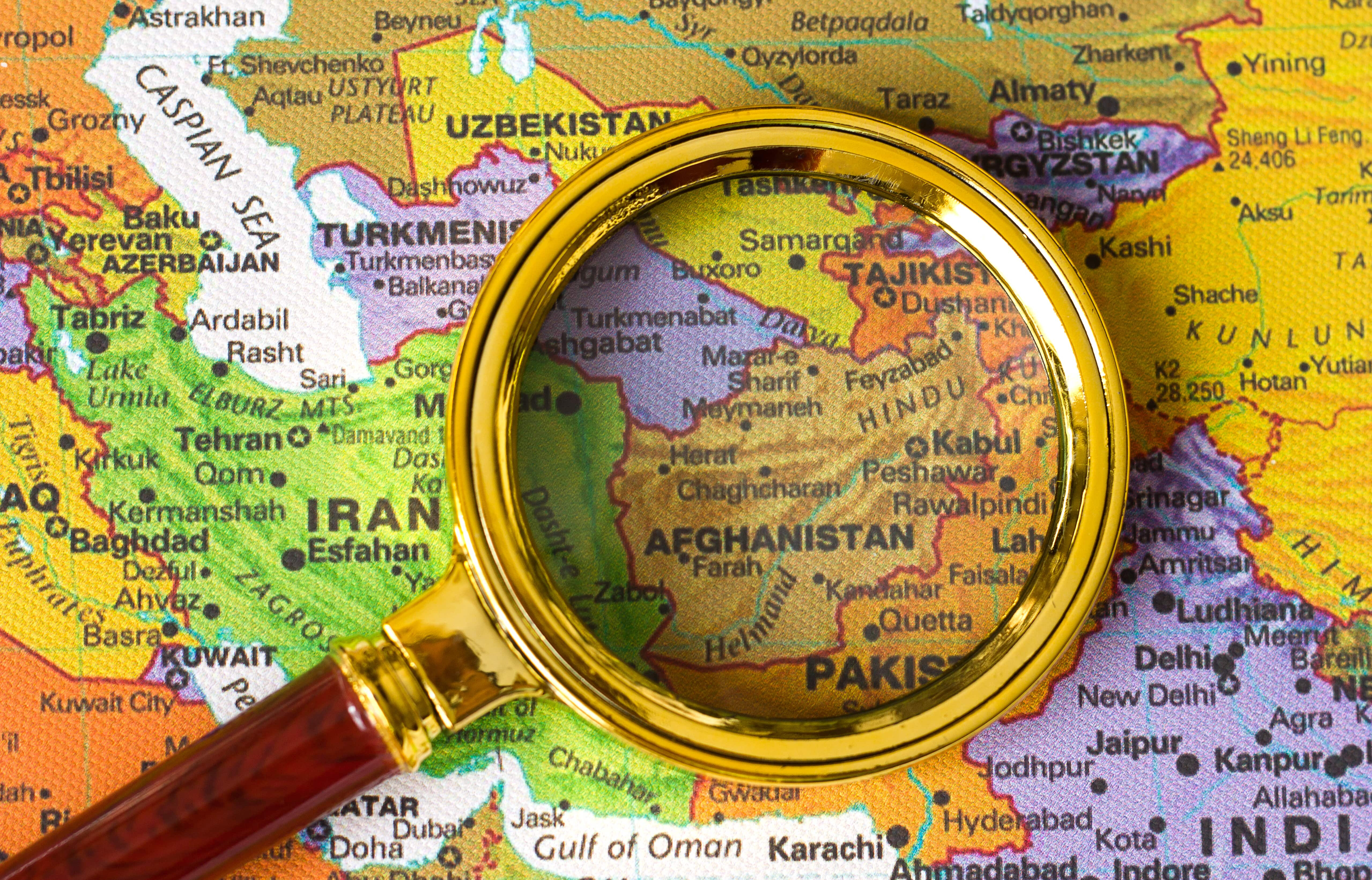 Afghan Refugee Family Resettling in Radnor
The Neighbors Helping Neighbors and Social Justice Advocacy subcommittees of WPC's Faith-In-Action (mission) committee are on the steering committee of the Main Line Refugee Resettlement Committee (MLRRC) led by St. Mary's Episcopal of Wayne. Over the past 6 years, this multi-church group have successfully helped co-sponsor with Bethany Christian Services to resettle immigrant refugees from: the Democratic Republic of Congo; Honduras; Guinea; and Afghanistan.
Now hundreds of Afghan friends of the U.S. were evacuated to our region for their safety from the Taliban with the status of "humanitarian parolees". The MLRRC has committed to co-sponsor, with the Nationalities Services Center (NSC) in Philadelphia, one Afghan family of four in Radnor Township. A rent-free apartment for 6 months in Bryn Mawr has been generously provided by a member of the Radnor Friends Meeting and furnished by the MLRRC (photos). The family (whose names may not be publicized for their safety) includes a mother and her brother and her two children under the age of 5. The adults have limited English and only grade-school education, and the children have no English (yet). Their first language is Farsi.
NSC provides interpreters and staff support to obtain all government benefits to which they are entitled such as social security, healthcare, state-issued ID etc. The MLRRC volunteers will provide ESL classes, transportation, baby-sitting, social support, and acculturation assistance and more.
If you are interested in being a volunteer, contact Scott Laird. To have contact with the family, volunteers are required to have current criminal background / child abuse / CDC vaccination proof / and sign a confidentiality agreement with NSC.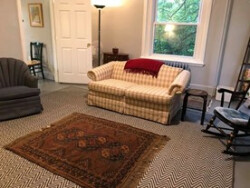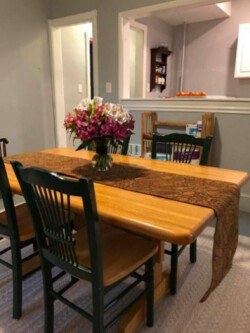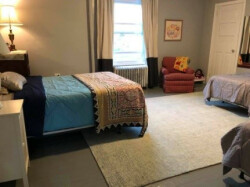 ---
More from Wayne Area Mission Opportunities