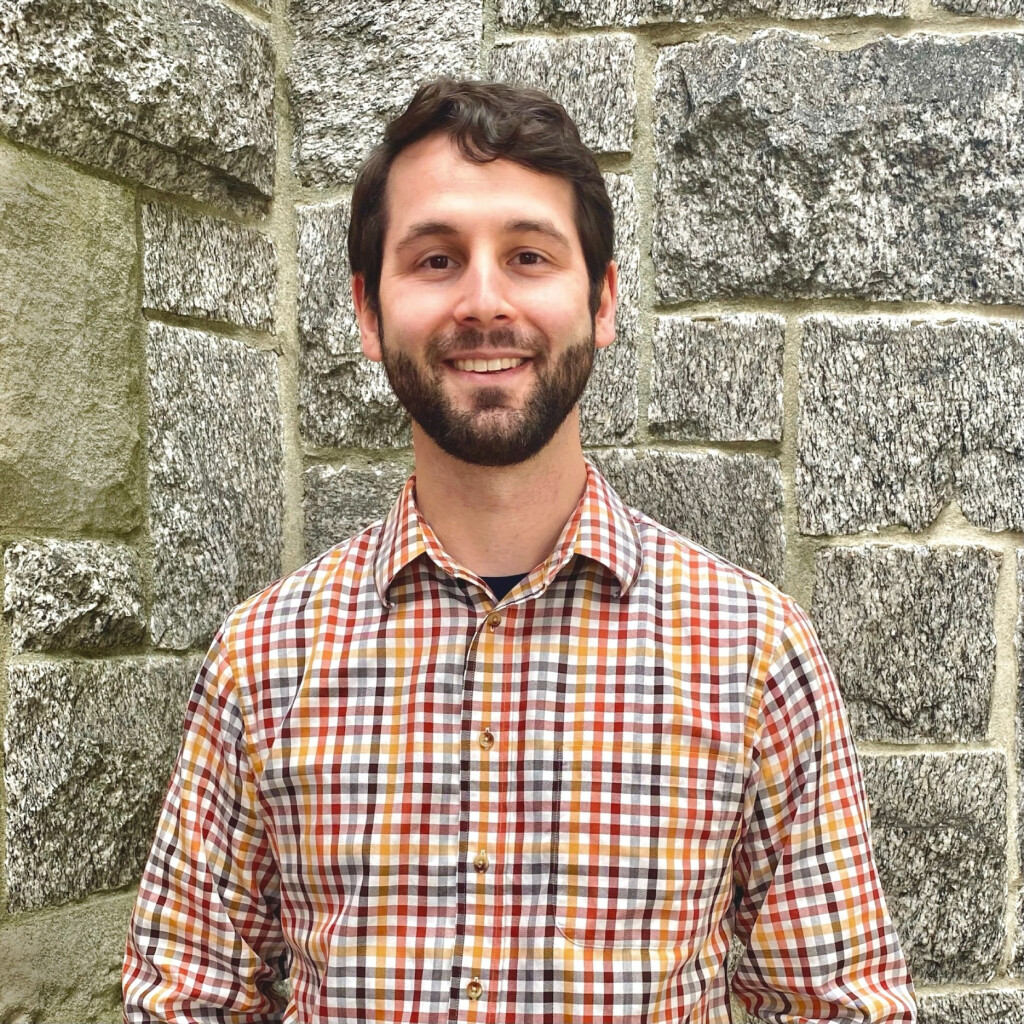 Austin Ricketts
Director of Youth Ministries, ext 237
Office: 610 688 8700, 237
Office : 610 688 8700
x237
Austin Ricketts brings his experience as an educator, chaplain, and minister to the role of Director of Youth Ministries at Wayne Presbyterian Church.
After receiving his BA in Biblical Studies and his MA in Religion, he served as Director of Youth and Young Adults at First Presbyterian Church of Salem, NJ, and as chaplain to post-graduate Fellows at the Trinity Forum Academy. He spent four years as a teacher of special education at The Quaker School at Horsham, where he also served as Clerk of the Quaker Life Committee, helping the school in its desire to reclaim its Quaker identity. Whether in education or ministry, Austin folds his love of science, art, literature, and theology into his passion for character development and spiritual formation.
Austin is married to Catherine. They are parents to two sons, Torrance who is two years old and Oliver, who was born in June 2021.