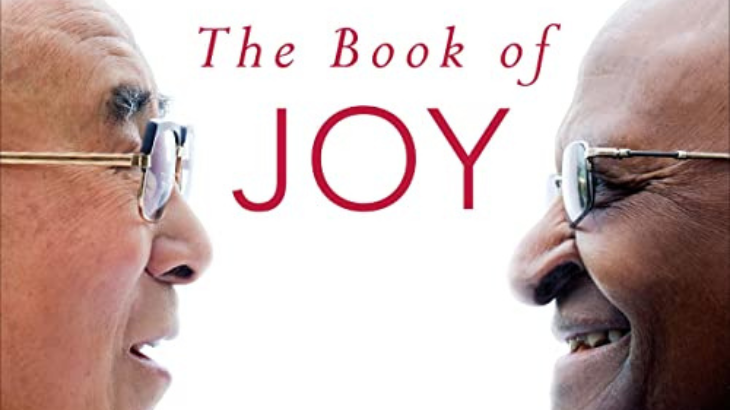 Sunday, October 08, 2023
,
10:45 AM - 11:45 AM
Location: Fireside Room, 125 E Lancaster Ave, Wayne, PA US 19087
WPC Book Club
October 8, 10:45 - The Fireside Room
The Book of Joy: Lasting Happiness in a Changing World
By His Holiness the Dalai Lama, Archbishop Desmond Tutu with Douglas Abrams
From the beginning the book was envisioned as a three-layer birthday cake: their own stories and teachings about joy, the most recent findings in the science of deep happiness, and the daily practices that anchor their own emotional and spiritual lives. Both the Dalai Lama and Archbishop Tutu have been tested by great personal and national adversity, and here they share their personal stories of struggle and renewal. Now that they are both in their 80s, they especially want to spread the core message that to have joy yourself, you must bring joy to others.
For more information contact Janice Mack,