Construction Ministry at Wayne Presbyterian Church supports Hammers with Heart, Habitat for Humanity and Rebuilding Together Philadelphia. These partners focus on housing-related needs of the poor and marginalized. WPC members plan and budget projects for these partners that they need that are within the experience, capabilities, and work force of this ministry. The WPC is networking with similar groups at neighbor churches to enhance the capabilities and breadth of our construction outreach.

Wayne Presbyterian Liaison: Bill Nirmaier ( )
Hammers with Heart
Wayne Presbyterian Church
125 E. Lancaster Ave
Wayne, PA 19087
Office: 601 688 8700
Wayne Presbyterian Liaison: Bill Nirmaier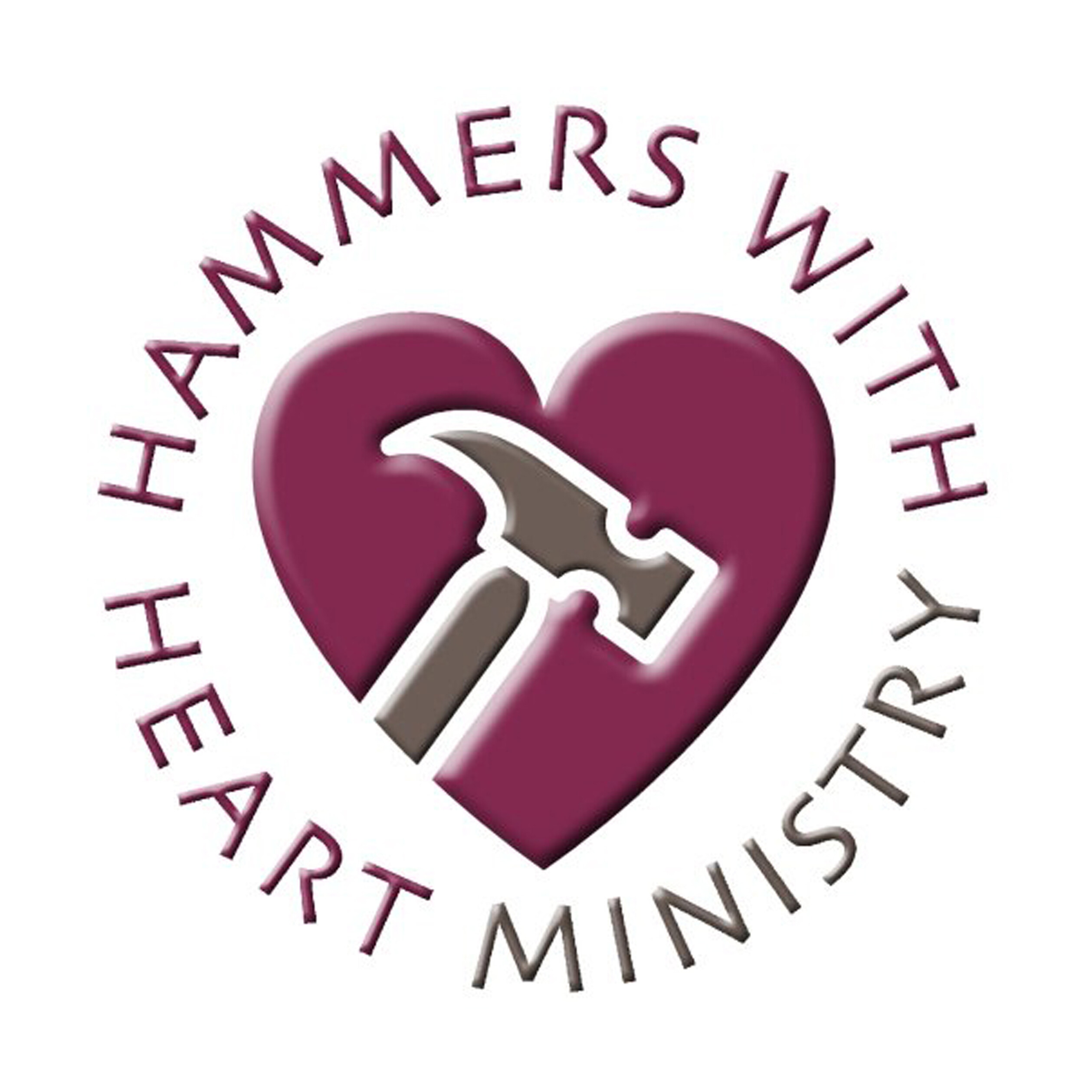 This Wayne Presbyterian Church mission provides volunteer and material support to several home and institution repair ministries:

Good Works of Chester County - housing repairs for the needy in Chester County
Cornerstone Christian Academy - facility repairs
Philadelphia Public Schools - facility repairs
Rebuilding Together Philadelphia - housing repair for Philadelphia residents in need
The Williamson College of the Trades - Scholarships for student education in construction trades. Summer Trade Camp, click here for more information.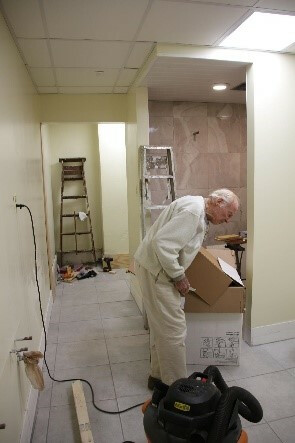 Hammers with Heart - The Common Place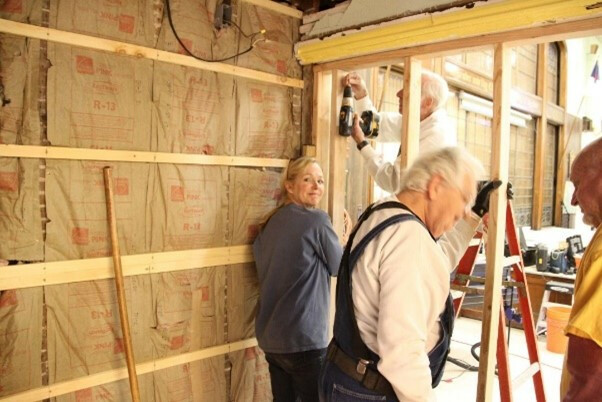 Hammers with Heart - The Common Place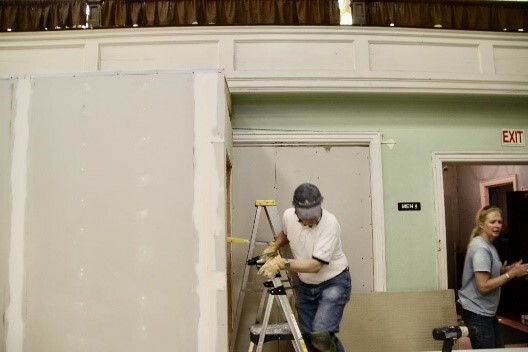 Hammers with Heart - The Common Place
Habitat for Humanity
OFFICE
1829 N. 19th Street
Philadelphia, PA 19121
tel 215-765-6000
Wayne Presbyterian Liaison: Bill Nirmaier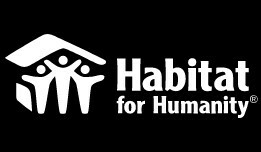 Habitat for Humanity was founded on the idea of partnership housing – where families in need of adequate housing work shoulder-to-shoulder with volunteers, donors, and Habitat staff to build new homes and repair existing homes.
The Hammers with Heart Ministry of the Wayne Presbyterian Church and the St. John's Church of Devon collaborate to support Habitat for Humanity through funding and a partnering of volunteers.
Rebuilding Together Philadelphia
Wayne Presbyterian Liaison: Bill Nirmaier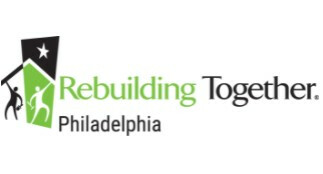 RTP is a local, independent affiliate of Rebuilding Together, Inc., the nation's leading nonprofit organization providing critical home repairs, modifications, and improvements for America's vulnerable homeowners. Rebuilding Together Philadelphia was founded in 1988 by current board member Robert Bellinger and several of his fellow graduate students at The Wharton School of the University of Pennsylvania. Wharton/Penn students continue to help 10 homeowners each year, taking on project management responsibilities for a Block Build in West Philadelphia each spring. Wayne Presbyterian's Construction Ministry provides volunteers for the Rebuilding Together Philadelphia projects.