Who we are & What we do
When the church functions well in a community, it becomes a place that counteracts the anxiety of the people, rooting them in the care of a God who will not let them go, who stays with them during the difficulties they face. That the body of Christ, as a place of refuge and help, is a bulwark against what troubles people.
Compassion asks us to go where it hurts, to enter into the places of pain, to share in brokenness, fear, confusion, and anguish. Compassion challenges us to cry out with those in misery, to mourn with those in tears. Compassion requires us to be weak with the weak, vulnerable with the vulnerable, and powerless with the powerless. Compassion means full immersion in the condition of being human.
Mission at Wayne Presbyterian Church performs outreach and service, education, and justice motivated advocacy opportunities for diversity, equity, and inclusion alongside religious and non-profit partners—called our mission partners. We have mission partners locally in suburban Philadelphia, in the City of Philadelphia—specifically The Common Place and other organizations in Southwest Philadelphia, and in other parts of the country and world. Besides providing monetary support, we have developed numerous and long-lasting relationships with our partners. Below you will find information about the partners we are currently supporting.
Faith In Action Opportunities to Serve
Local Mission Partners supported by Wayne Presbyterian Church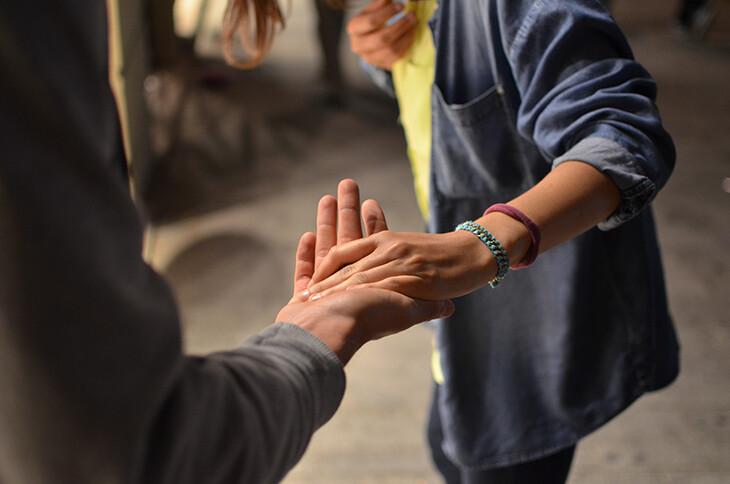 Construction Ministry at Wayne Presbyterian Church supports Hammers with Heart, Habitat for Humanity and Rebuilding Together Philadelphia. These partners focus on housing related needs of the poor and marginalized.
Our Global Ministry is Scripturally founded on Luke 4:17-21. To bring good news to the poor (evangelism). To proclaim release to the captives (education). Recovery of sight to the blind (medical / water for living). Set the oppressed free (women and immigrants). Our outreach is to partners located or operating in Asia, Middle East, Africa and Latin America regions.