"I do not believe the Bible points to any political policy or action…I believe, at the most, the Bible (a) can frame questions in the public sector according to the will and purpose of God as that will and purpose have been discerned in the church in a long, interpretive tradition, and (b) can provide specific materials that can evoke and tilt our imagination in one direction or another."-Walter Bruegemann (2013)
The Social Justice Advocacy Committee continues to raise a voice against the evils of hunger, poverty, gun violence, racism, ecological degradation, and other societal ills. We regularly urge our federal and state representatives, as they contemplate legislation, to consider those who are marginalized in our society as in Matthew 25. In collaboration with the Adult Education Committee, we sponsor adult education series to raise our awareness of the hiddenness of these ills on the affluent Main Line and in the nation and the world.
Bread for the World
The Office of Public Witness of the Presbyterian Church (USA)
National Black Presbyterian Caucus (Philadelphia Chapter)
Heading God's call to End Gun Violence

414 Barclay Road
Rosemont, PA 19010
Mr. Bryan Miller, Executive Director

Gun violence in Philadelphia is a top issue. The mass shootings in Philadelphia, Pittsburgh, and gun deaths by suicide and ghost guns cries out for common sense gun regulation. HGC provides letter templates that can be sent to one's federal and state legislators to call for regulations to curb gun violence in our state. A majority of Pennsylvanians support this.
See concerning facts about gun violence that Christians need to know here: https://www.heedinggodscall.org/facts
Advocacy by writing to federal and state lawmakers is easy and encouraged via this link on their website: https://www.heedinggodscall.org/letters
Gun violence in Philadelphia is a top issue of the upcoming 2023 mayoral election. For an overview of what candidates would do if elected, read: https://whyy.org/articles/gun-violence-will-be-a-top-issue-for-phillys-next-mayor-where-do-the-announced-candidates-stand/
Consider writing a letter to the editor of the Philadelphia Inquirer to express the urgent need for the state legislature to pass common sense gun regulation to help the city.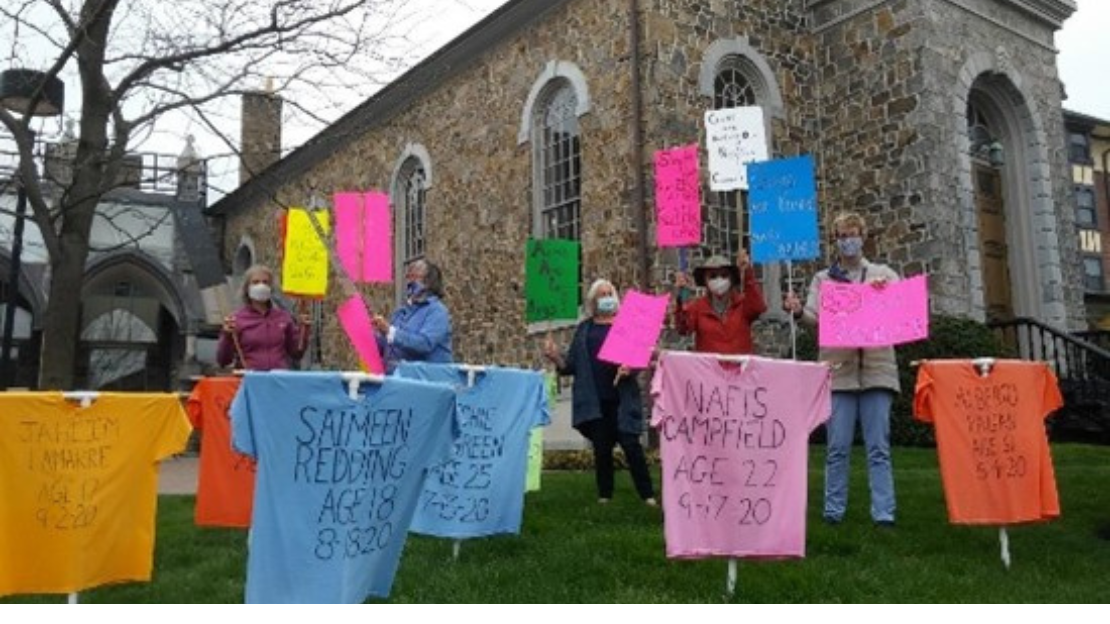 Calling attention to gun violence murders in Philadelphia and the Wayne community. (April 2021)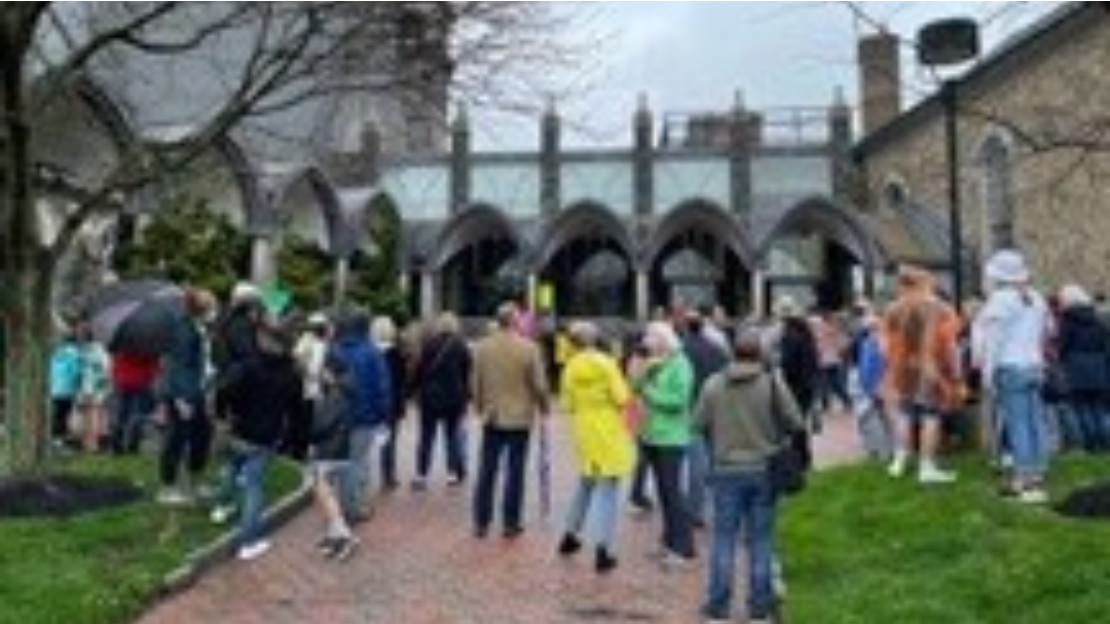 Calling attention to gun violence murders in Philadelphia and the Wayne community. (April 2021)
Ministry of Public Witness of the PA Council of Churches
The Ministry of Public Witness of the PA Council of Churches
The Rev. Sandy Strauss, Director of Advocacy and Ecumenical Outreach
Ministry of Public Witness of the PA Council of Churches
900 S. Arlington Avenue, Suite 211A
Harrisburg, PA 17109-5024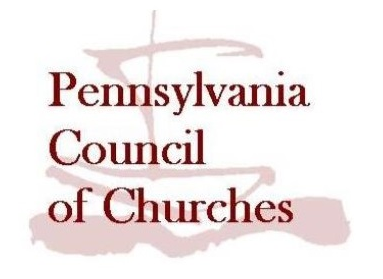 The ministry works to inform, educate, and empower people of faith on significant public issues. It seeks to build a more just society by advocating on behalf of the Council's member church bodies. More than 10 opportunities are identified on their website. One of them-- the importance of equity in public education funding—has long been supported by the Social Justice Advocacy team: Join the Public Education Champion Fellowship Program