2023 - 2024 Season
Fall 2023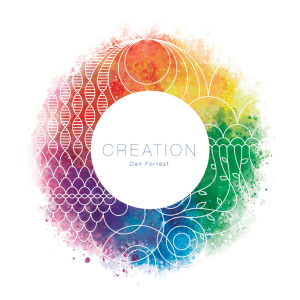 Commissioned in celebration of the 75th Anniversary of the Wayne Oratorio Society
150+ Voice Choir, Professional Soloists, and Orchestra
Winter 2023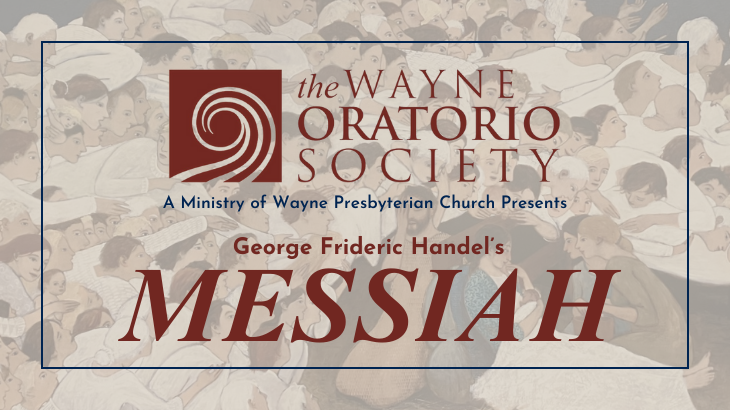 150+ Voice Choir, Professional Soloists, and Orchestra
Melanie Sarakatsannis, Soprano Raffaella Lo Castro, Alto David Price, Tenor Mark Hightower, Bass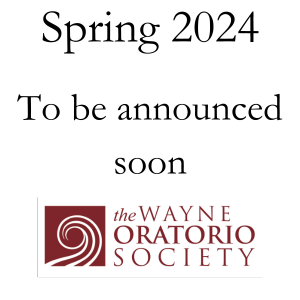 Since 1948, singers from all around the Delaware Valley have gathered to perform great sacred choral works accompanied by professional orchestra and soloists. The Wayne Oratorio Society Choir rehearses at the Wayne Presbyterian Church, 125 E Lancaster Ave, Wayne, PA 19087 on Tuesday evenings from 7:30pm to 9:30pm and occasional Saturdays 9:00am - Noon.

Three weekends a year, one hundred fifty + singers fill the WPC chancel, transforming the sanctuary into an even more sacred space. There is no cost to join the choir, though singers are asked to purchase their music and encouraged to donate to the Society. There is no cost to attend concerts. A free will offering is taken to sustain the ministry.
Contact Wayne Oratorio Society Director, , if you are interested in joining the choir or have questions.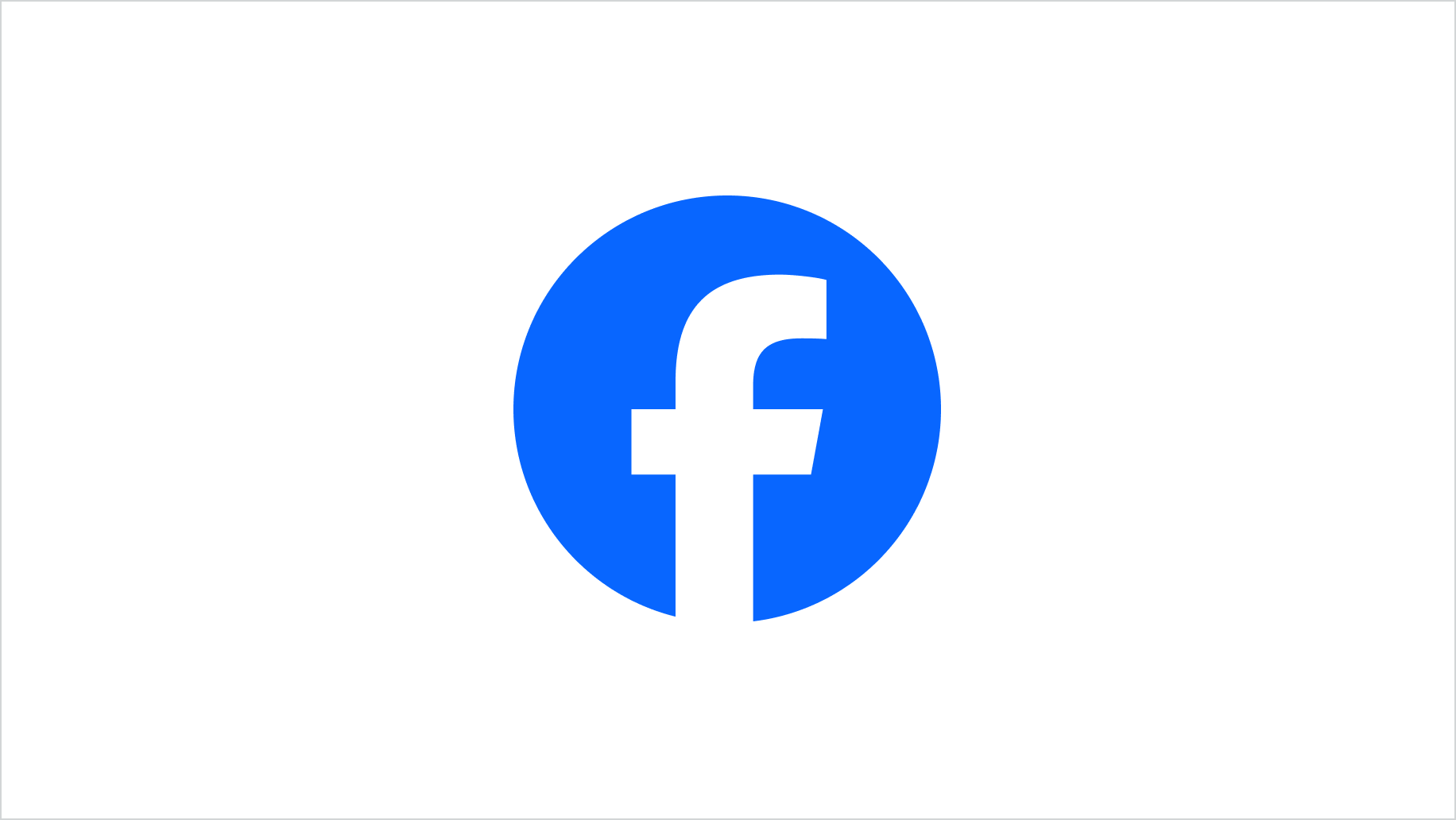 Visit us on facebook
View Some Past Performances