We ask that ALL children (over age 2) and adults wear masks in the children's areas of the church. Thank you!
---
Children's Ministry at Wayne Presbyterian Church
In-person Children's Ministry is back!!
Sunday School classes meet at 10:30 a.m. each Sunday for all children age 2 through 5th grade.
---
Children's ministry fall 2021-'22 online registration
Registration forms will be available in the Children's Ministry office, in the classrooms, or ONLINE on the church website this year!!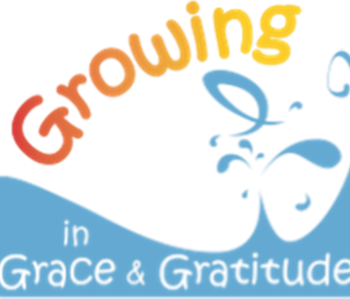 Sunday School Age 2 - Grade 5 will begin at 10:30AM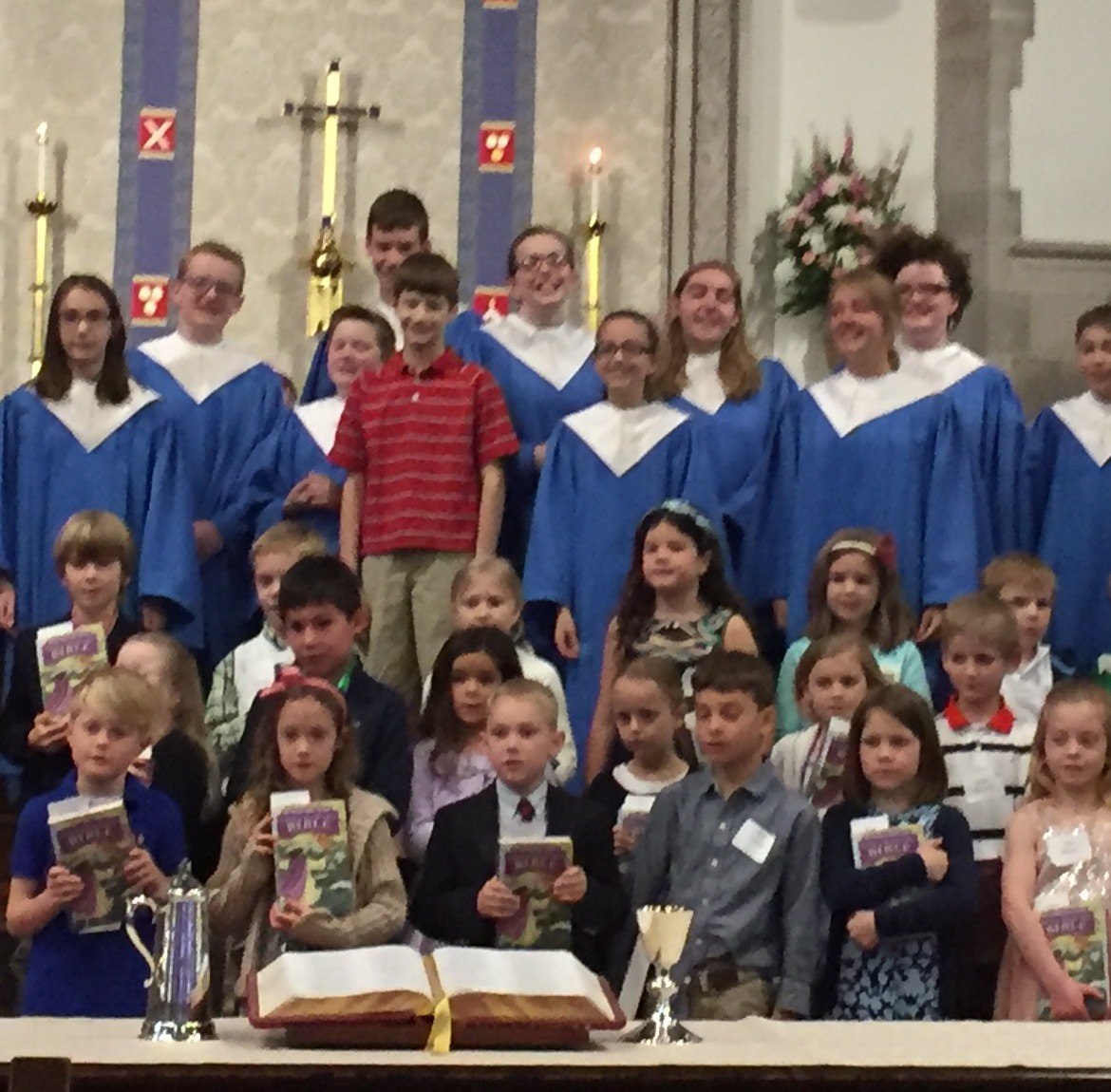 Children in Worship. Typically, we encourage families to attend worship together.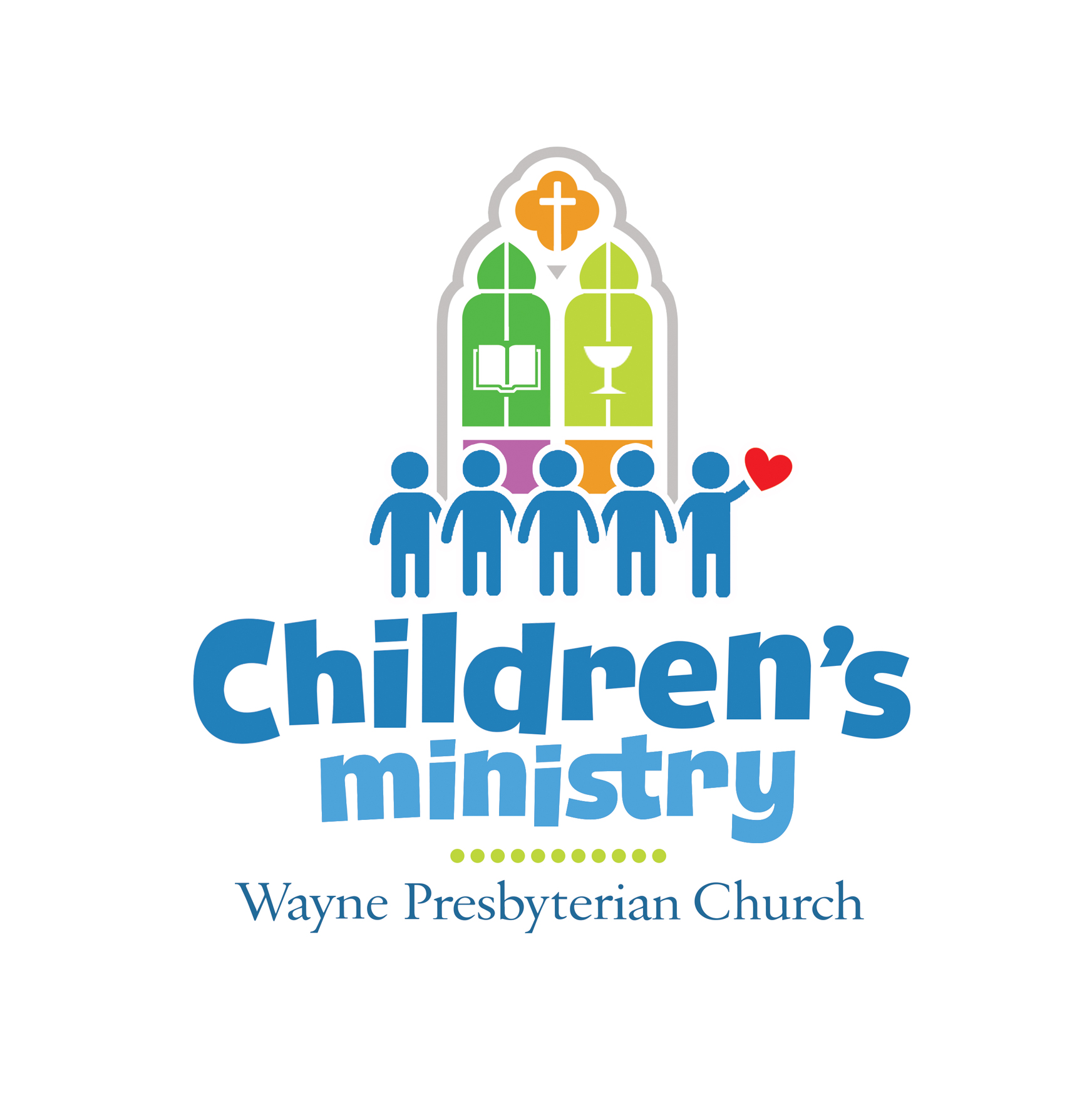 Sunday School on-line Archives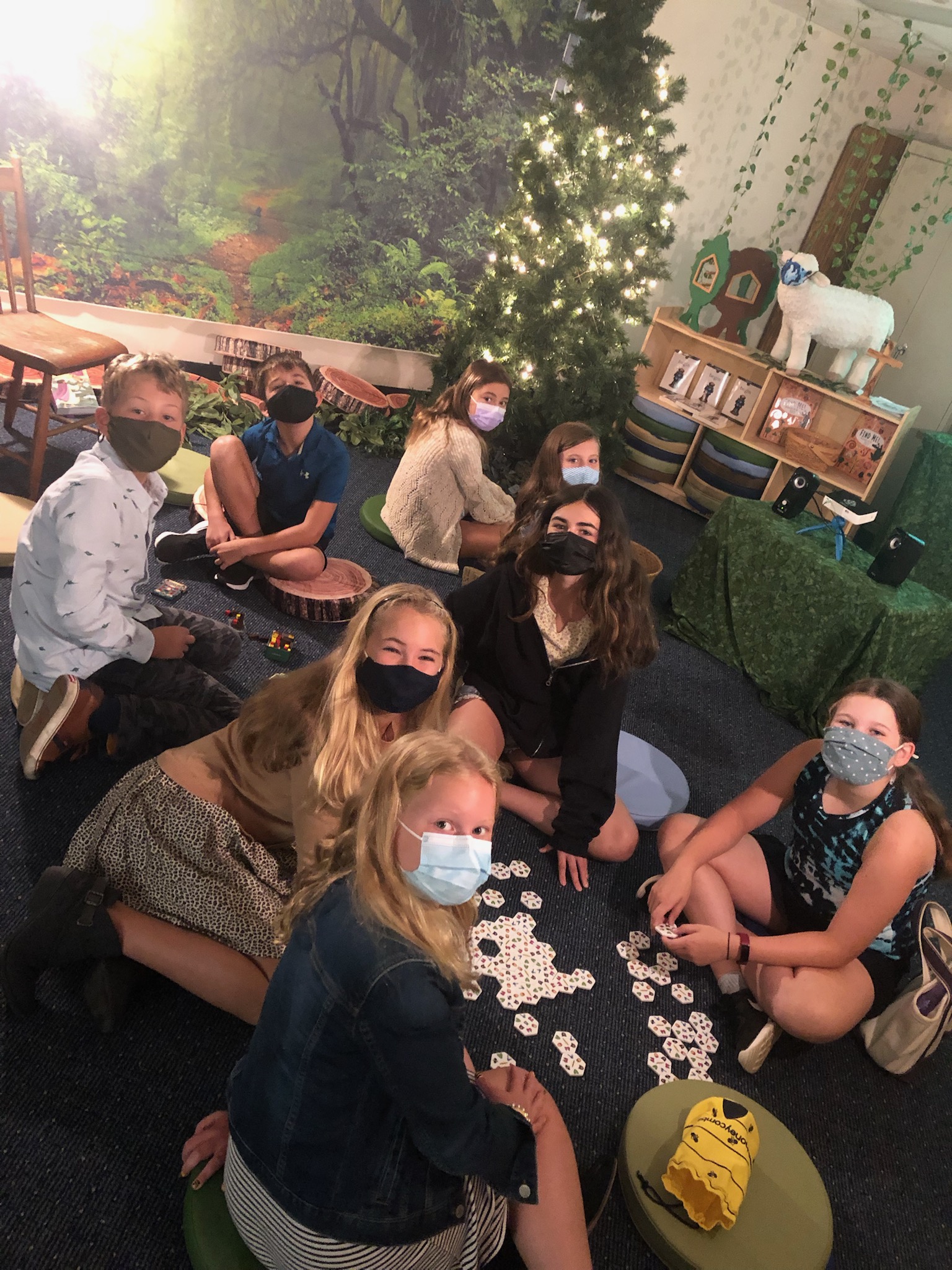 Join Mrs. M and Shep in 'the forest'... Kids Club will meet at 9 a.m. in Room 204. Grades K-5.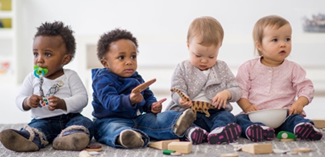 Nursery, Childcare
Room 101/102 will be open from 8:30AM -11:30AM each Sunday.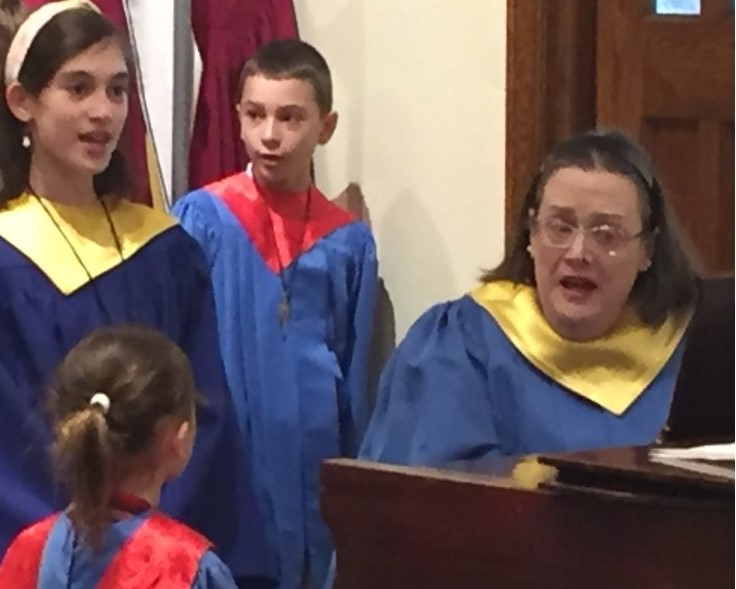 Children's Choirs
Due to the pandemic, we are working to learn how to safely re-start our Children's Choirs.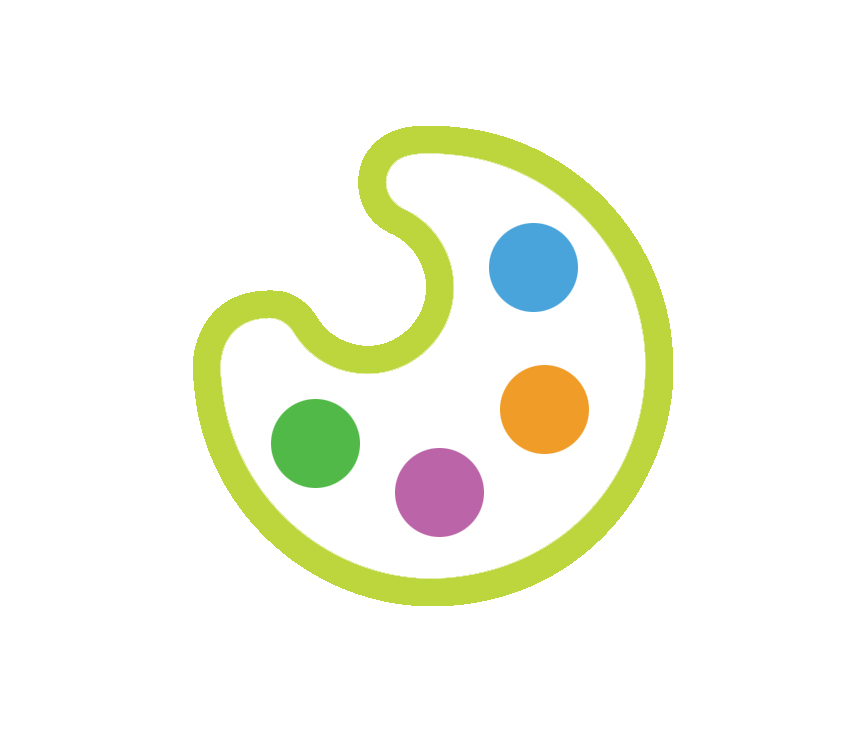 Children's Studio.Created to be Creative. Our kids are awesome. Take a look at some of their creations - and maybe search them out next time you're in church and let them know what you think.
Vaction Bible School 2020