Wayne Presbyterian Church (WPC) is a place to connect with one another; worship together; learn about God and the world around us; and serve those in need in our church, our community, and beyond. The Adult Education program at WPC stands at the intersection of all these blessings in the life of the church. We offer a spectrum of opportunities to meet in small learning groups as well as larger gatherings. We meet to learn how to live more fully, more joyfully, and more purposefully.
Ours is an inclusive church committed to loving God and our neighbors.
Read more/less

Our Adult Education programs help us to learn more about each other; about the traditions of our Sunday worship and music; about scripture, through Bible Study from introductory classes to more in-depth, multi-week sessions; about how to serve one another and to serve the "least of these"; and how to be faithful stewards of God's good green earth.

We believe that learning opportunities should be dynamic and interactive, responding to the evolving diversity of interests throughout our congregation. We address topics such as Social Justice, Earth Care, Old and New Testament Bible Study, Youth Mental Health Issues, Parenting, Christian Living, and Support to Caregivers for the Young and the Elderly. Our congregation also likes to read. In our annual One Book One Church program, as well as in our periodic Book club sessions, we read a chosen book and then gather together for lectures and discussion.

At WPC you will find learning opportunities that are both accessible and challenging, geared to build relationships on the life-long journey to faith and knowledge. Most importantly, please know that you are loved and you are warmly invited to join us on this wonderful journey.
Adult Education Fellowship Opportunities
All are welcome.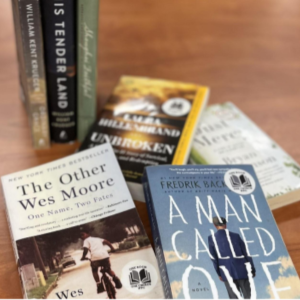 One Book One Church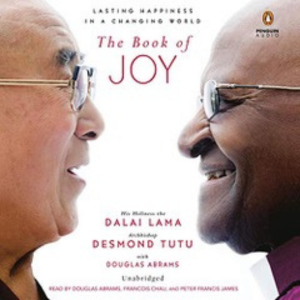 Book Club