Adult Education for Fall 2021
This past year, the Church has been on a wilderness journey. Our faith is being challenged, yet also being renewed and revitalized. This Fall, our Adult Education theme will be "A Way in the Wilderness." Our Sunday and weekday classes will focus on stories of resilience, healing, and hope. Together, we will be encouraged to reflect on the ways that God has sustained God's people through challenging seasons---and the ways that God shows us forward now and into the future.
Rev. Katy Shevel
---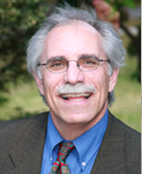 Joe Modica Classes
Learn more about Joe Modica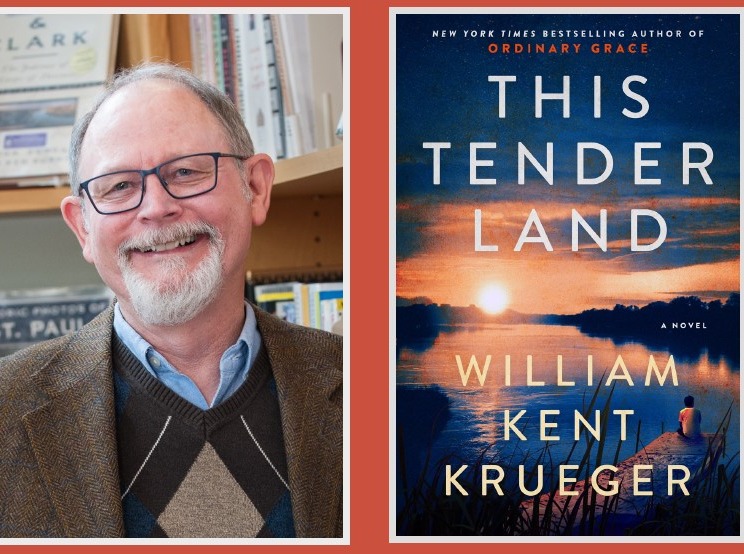 One Book One Church
Fall 2021 Selection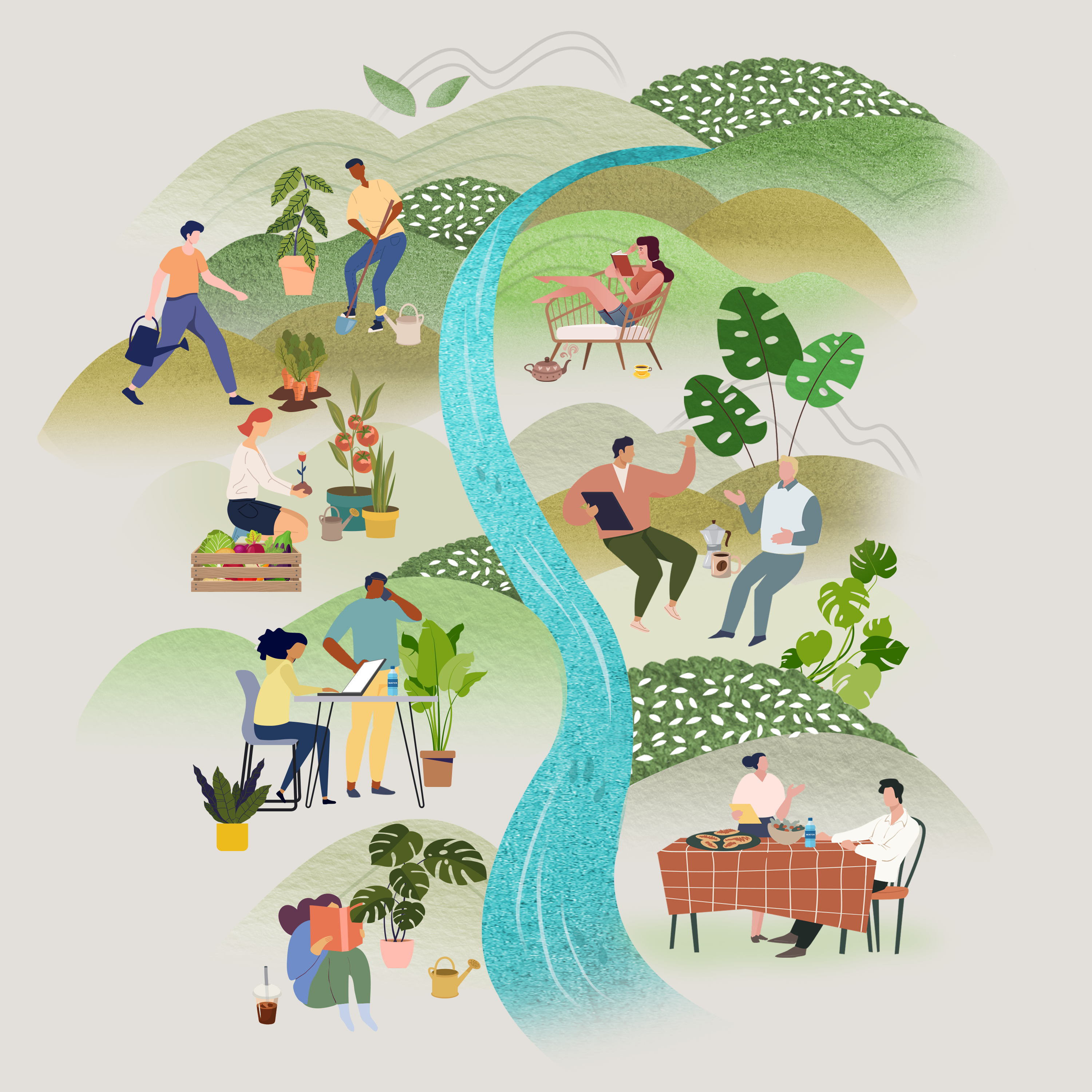 Rev. Katy Shevel's Fall Series
"Companions in the Wilderness" Sunday Evenings: 5:30 p.m. to 7:00 p.m.
Women's Bible Studies
Rev. Casey Thompson's Bible Study
Rev. Casey Thompson is teaching a Monday morning bible study from 9:30 to 11 a.m.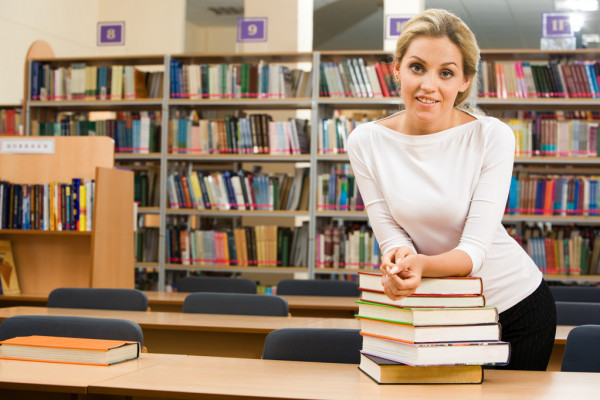 Church Library