Whether it's a Sunday morning Adult Education class, a mid-week Bible Study, or a Weekend Outing — we strive to have a place for you. Our Adult Ministries are typically either educational or social.
For more information about Adult Education offerings, contact Todd Cameron,
---
Adult and Young Adult Sunday Mornings
FOR NOW, WE'VE GONE VIRTUAL
Sunday mornings 9:30 AM
Contact Todd Cameron,
Led by Joe Modica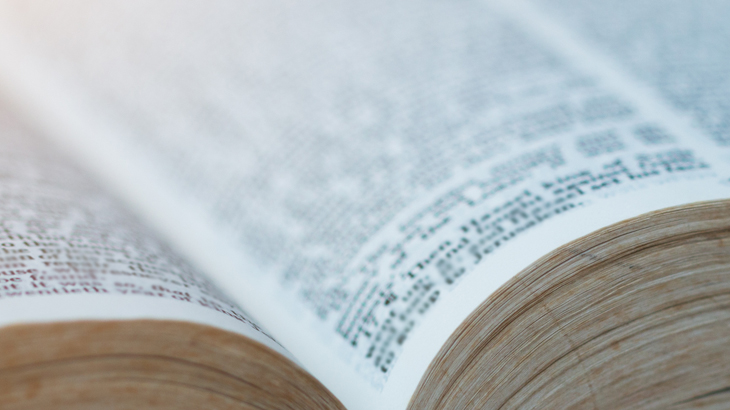 Upcoming Adult Education Bible Studies
Book Club
FOR NOW, WE'VE GONE VIRTUAL
What do we do when nothing makes sense? When the randomness of suffering strikes close to home? Everything Happens for a Reason, by Kate Bowler, explores how Christian theology can fall short as a source of explanation and comfort. Often the most repeated phrases intent on offering support can leave a person feeling a drift from God's love. Bowler, after receiving a terminal diagnosis, explores these themes and the comfort she found in God's abiding presence.
Upcoming Book Club Events
---
WinGS (Women in Gods Service), formerly known as Presbyterian Women, is for women of any age or stage of life who seek to study the Bible, engage in mission work, and/or enjoy Christian fellowship with other women.
WinGS also holds at least three programs each year to which all women are invited: a two-day retreat in February, a Saturday spring breakfast, and a Christmas Tea early in December. We invite an inspirational or informational speaker to each of these annual events and incorporate lots of time for fellowship.
For more information about any WinGS program, please contact Pamela Jensen, Moderator of WinGS.
---
Women's Bible Studies
For information about any Women's Bible Study groups, Contact Angela Tait
| | | | | | |
| --- | --- | --- | --- | --- | --- |
| | Monday | Tuesday | Wednesday | Thursday | Friday |
| 7 AM | | | Word Before Work (bi weekly) | | |
| 10 AM | | | Women in The Word | | |
| 4 PM | | | | MoMs | |
| 7:30 PM | | | Women after work | | |
Word Before Work
FOR NOW, WE'VE GONE VIRTUAL
Wednesdays, Bi-Weekly @ 7AM

Contact Nancy Dever,
Led by the Rev. Katy Shevel
Contact Nancy Dever for ZOOM invitation and books.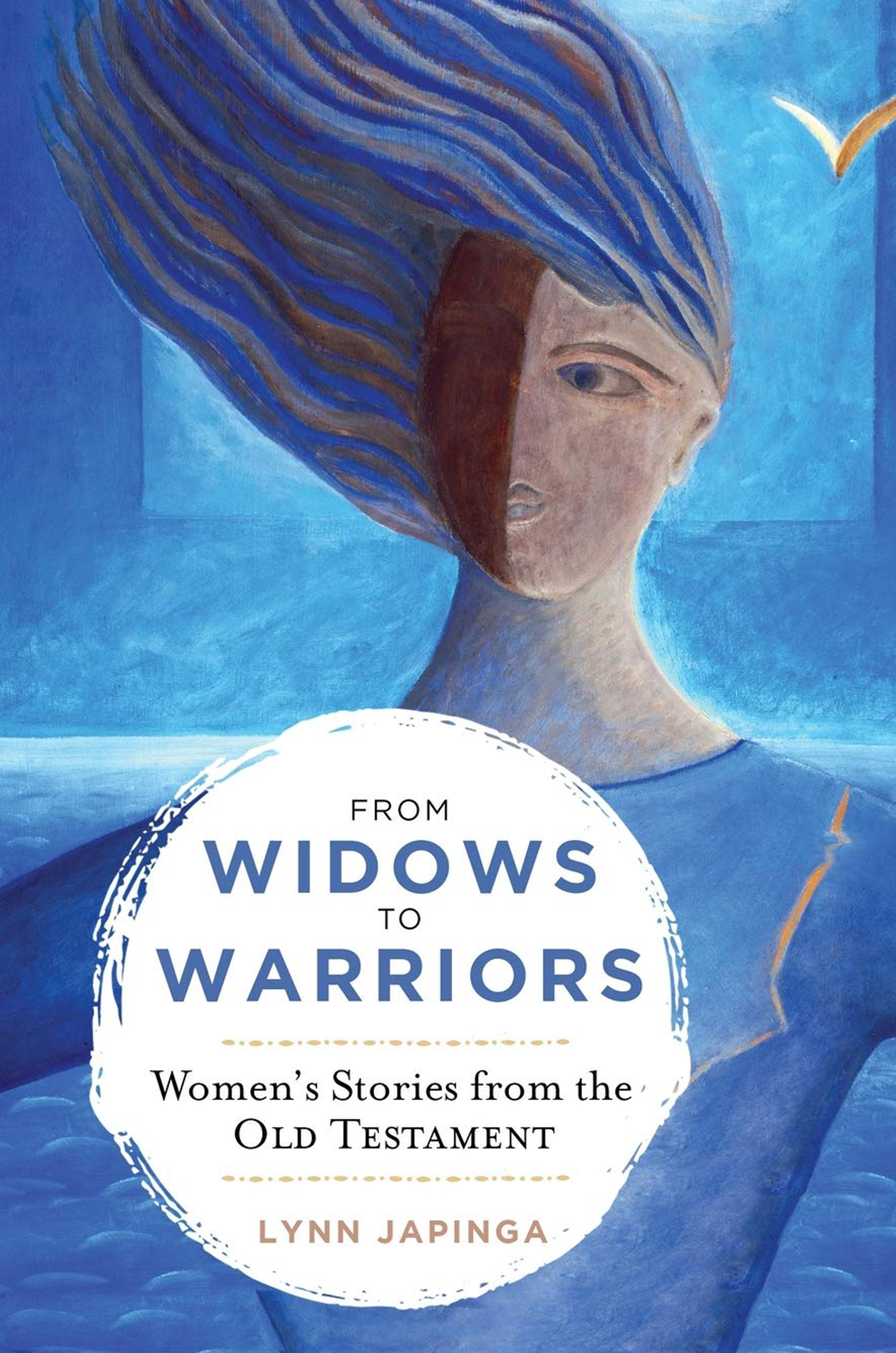 Upcoming Word Before Work Bible Studies
---
Women in The Word
FOR NOW, WE'VE GONE VIRTUAL
Women's Bible Study - Wednesday mornings 10:00 - 11:30 AM
Contact Angela Tait,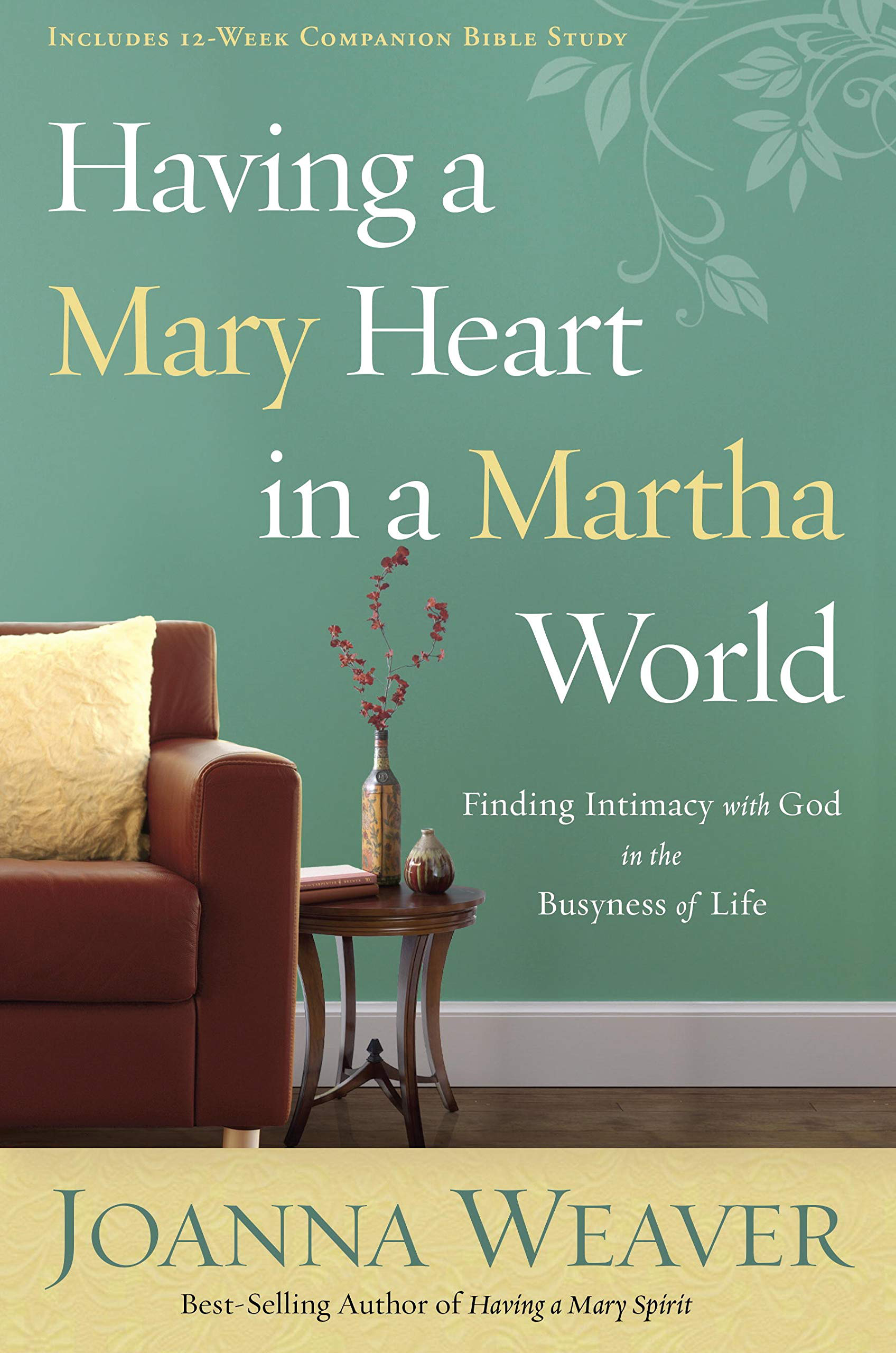 Upcoming Women in The Word Bible Studies
---
Women After Work
FOR NOW, WE'VE GONE VIRTUAL
Women's Bible Study - Wednesday evenings 7:30 PM - 8:30 PM
Contact Angela Tait,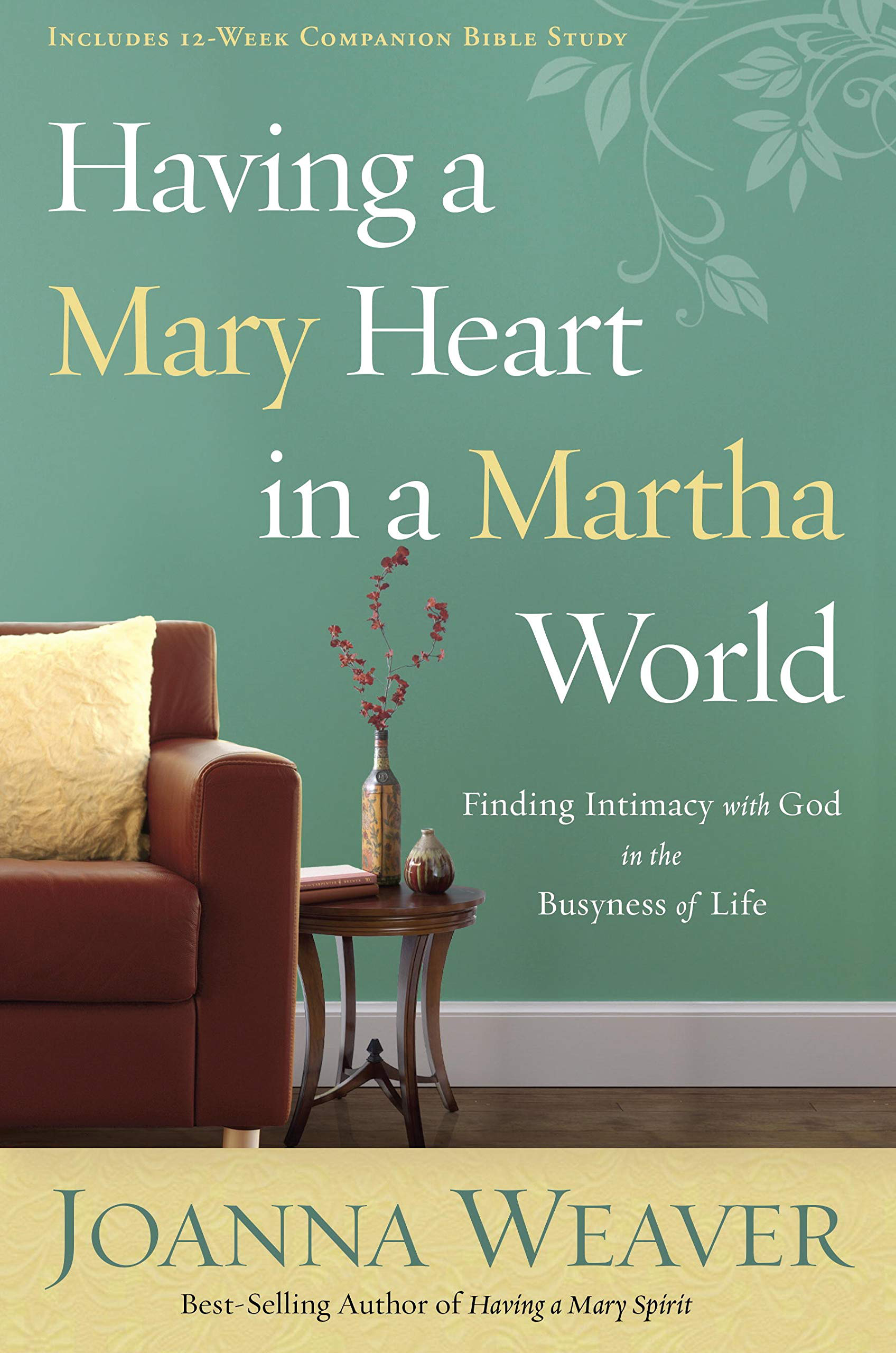 Upcoming Women After Work Bible Studies
---
MOMS
FOR NOW, WE'VE GONE VIRTUAl
Thursday afternoons 4:30 PM

Contact Debbie Rothkopf at for social events, and Pam Clark at for bible study.
Ministry of Motherhood (MoMs) is a fellowship group for women raising young children. Raising children is a series of challenges and victories. At MoMs group we seek to provide support and encouragement to all those who are engaged in the awesome responsibility of parenthood. We meet weekly for discussion, study, mission projects, and prayer. Confident in Christ's love for us and our children, we are trying to model and extend the perfect love of Christ to our families and our community. And because we know how important it is, childcare is always available during MoM.
Upcoming Moms Bible Studies
---
NEEDLECRAFTERS / PRAYER SHAWL MINISTRY
Contact Ruth Dudt for Needlecrafters ministry
Contact Linda Teets for Prayer Shawl ministry
Women who want to use their skills with a sewing needle or knitting needles to construct tangible expressions of Christian love are warmly invited to join the Needlecrafters or Prayer Shawl ministry. Our long-standing group of Needlecrafters, which meets on Mondays, stitches items for the church, the nursery school, and our mission partners. Another group of women meet every other Monday afternoon to knit prayer shawls for members and friends of our congregation who are suffering from illness or trauma and need comfort and prayer. Ruth Dudt and Linda Teets, respectively, are the organizers of these two groups.
For now, please contact either Ruth or Linda for how we're dealing with Covid
NEEDLECRAFTERS MEET ON MONDAYS
PRAYER SHAWL EVERY OTHER MONDAY
---

Bible Studies Open to Everyone
For now, we've gone virtual
Monday mornings 10:00 - 11:30 AM
Online Academy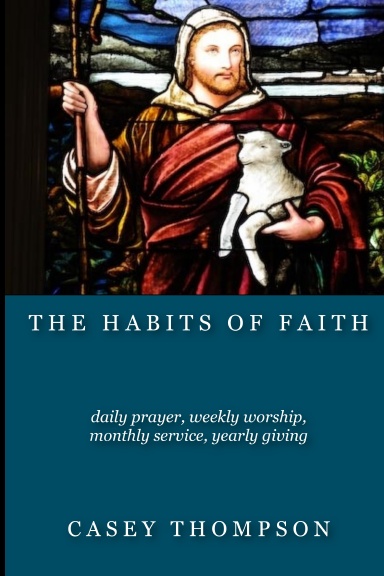 We currently offer two significant online courses in our academy. One is designed for the head, Confirmation for the Rest of Us, and one for the heart, The Habits of Faith. Both head and heart are critical to developing a robust faith--one that is neither shallow nor lacking passion. We are also pleased to offer a new book, Credo, that walks you through the Apostles' Creed. A kindle version can be found here.
Confirmation for the rest of us
Each year we teach a beloved class that covers all of the basics of Christian theology and is often cited as a highlight of a person's experience at Wayne. Unfortunately, that class is only available to 8th graders. It's our confirmation class where young people explore what it really means to believe what we believe.
We decided to develop a confirmation class for the rest of us. Drawing on seminary professors, our own dedicated teaching staff, other great teachers we know throughout the Presbyterian church, we've developed podcasts (33 of them) that cover all of the lessons you'd have in a year long confirmation class (about 20 minutes at a time).
The lessons cover not only the essentials of Christian faith but the theological questions and discussions that take place around them as well. Want to know what Christians have historically said about Creation? That's lesson 3, part 1. Want to know how many modern theologians tackle the question of science and creation? That's lesson 3, part 2. Want to understand that pesky doctrine of predestination? Like God, we've got you covered (little predestination joke there!).
The lessons are divided into three sections: What we say about God (click here), What we say about Scripture (click here), What we say about faithful response (click here). These pages also contain bios of our presenters and brief introductory material.
The introductory class taught by the Rev. Casey Thompson is here for your benefit:
The Habits of Faith
The Habits of Faith is a four-week study that combines spiritual disciplines (daily prayer, weekly worship, monthly service and yearly generosity) with insights from habits research to help people develop better faith habits to support their spiritual life. The study can be done individually through the book and online guides or in a small group at Wayne Presbyterian taught by one of the pastors. The class is strongly recommended for all new members--or for anyone curious about how to make prayer, worship, service or generosity a larger part of their life.
THE BOOK
This 90 page workbook provides a template for developing spiritual habits that can last a lifetime. Systematically working through the book over a month, while using the online prayer guides to supplement the experience, readers will learn four different types of prayer (Ignatian scriptural meditation, Centering Prayer, Lectio Divina, and the ACTS prayer) in about ten minutes a day. Additionally, chapters on why and how we worship, serve and give provide potential Cue-Routine-Reward cycles to understand how to engage our brain in the development of these healthy habits.
Download the pdf by clicking here or order the paperback by clicking here.