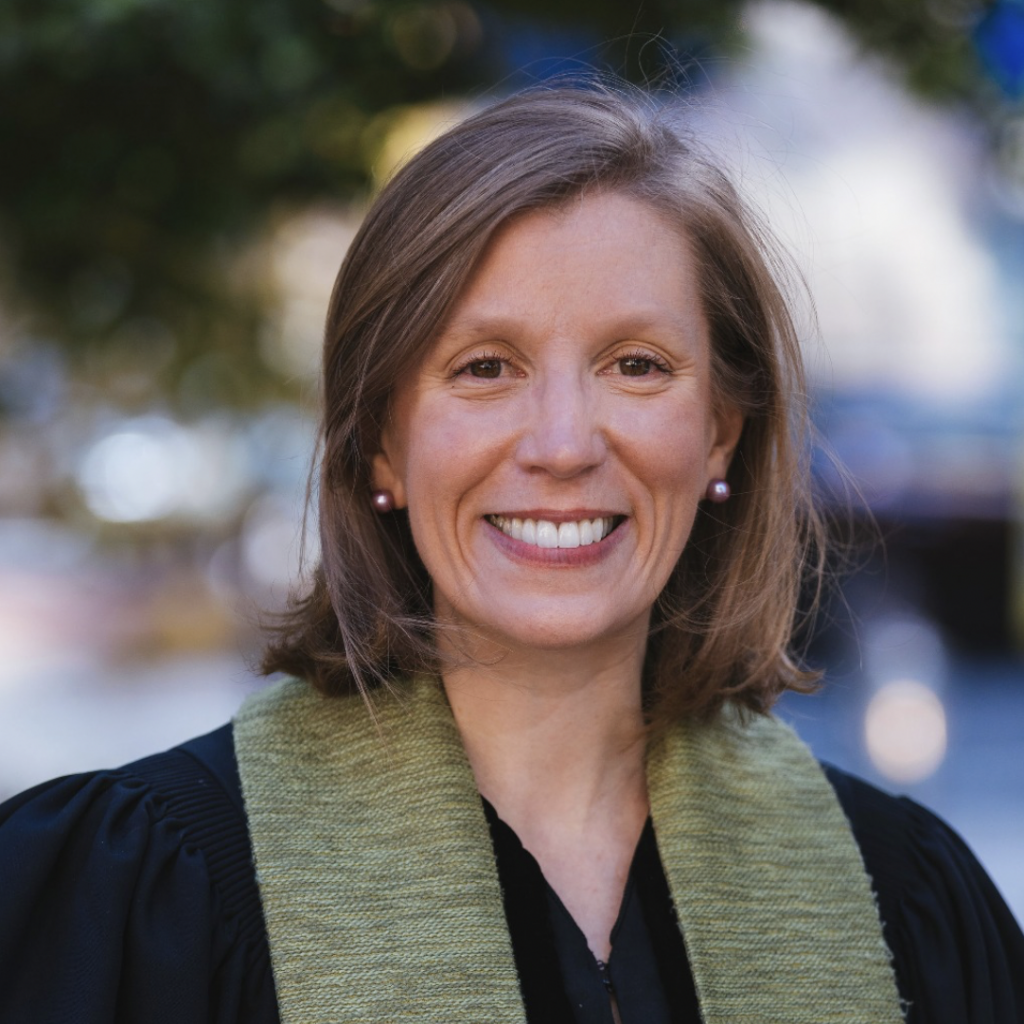 Rev. Dr. Heather Shortlidge
Transitional Pastor, ext 214
Office: 610 688 8700, 214
The Rev. Dr. Heather Shortlidge comes to us from The New York Avenue Presbyterian Church in Washington, D.C., where she served for 26 months as their Transitional Pastor. During her tenure, she helped the congregation navigate a transition after the retirement of a long-time pastor, the summer 2020 protests, COVID-19, and a major construction project and capital campaign. Prior to her time at New York Avenue, Heather served for eleven years as the Associate Pastor at First Presbyterian Church of Annapolis. During her final year and a half in Annapolis, Heather served as the Acting Head of Staff for five months. Heather believes that congregational transitions are ripe with possibility and when God does some of God's best work. She is excited to help lead Wayne during this time of discernment and transition.
Heather earned her undergraduate degree from the University of Richmond, her Master of Divinity degree from Union Presbyterian Seminary in Richmond, Virginia, and her Doctor of Ministry in Preaching from McCormick Seminary in Chicago.
In her early days of ministry, Heather served as the Associate Pastor of Rivermont Presbyterian Church in Chattanooga, TN. And before that, she worked as a pediatric hospital chaplain at the Children's Medical Center of Dallas.
Heather is a certified yoga instructor and volunteers as a puppy raiser for FIDOS for Freedom, an organization that trains assistance dogs. To date, she's raised eight Labrador puppies who have all successfully become certified assistance dogs.