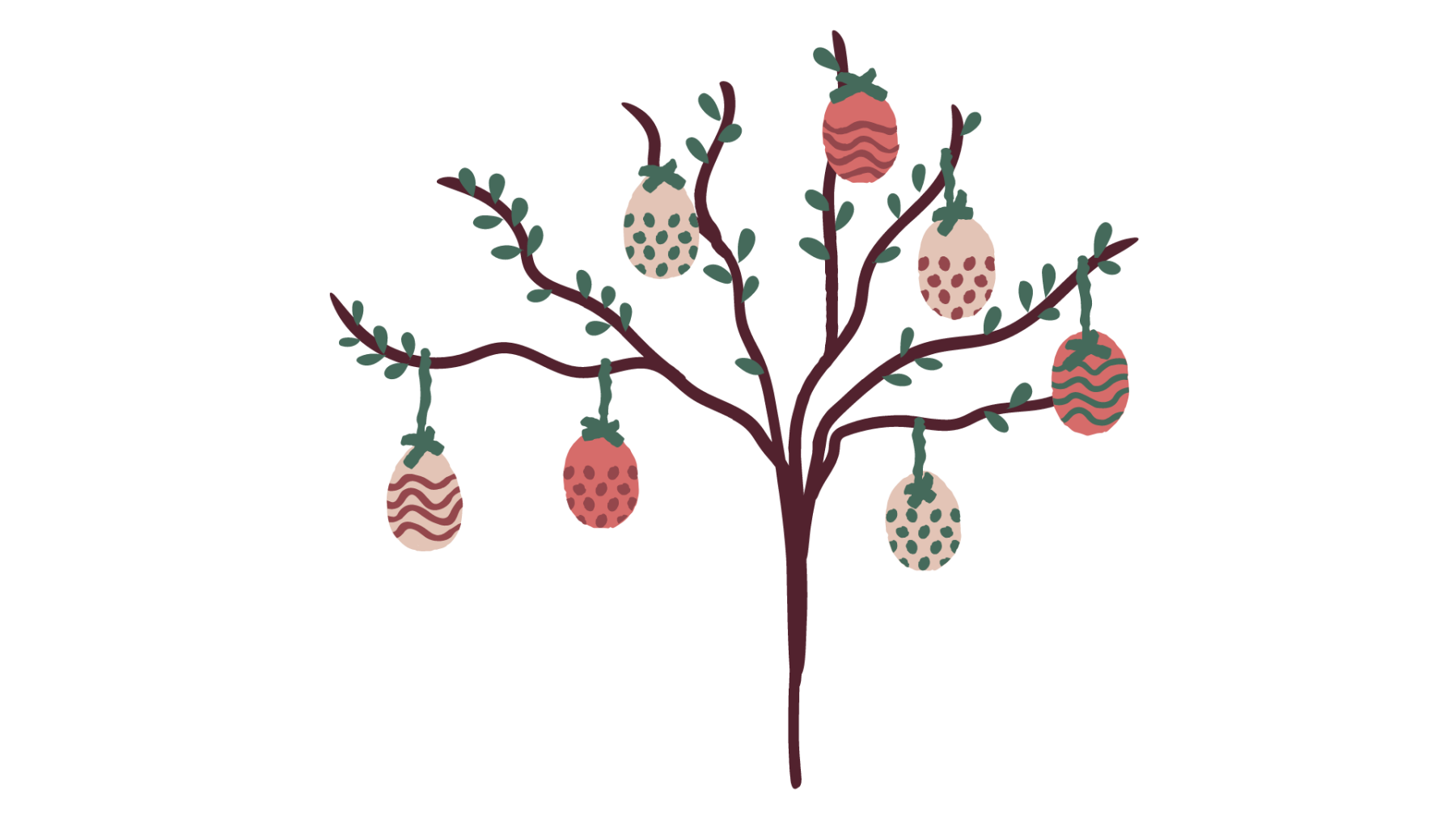 Saturday, April 01, 2023
,
8:00 AM - 9:30 AM
Location: Wayne Presbyterian Church, 125 E. Lancaster Avenue, Wayne, PA US 19087
The Easter Egg Tree submissions have closed. Should you have questions, please contact Kristin Laws.
Drop off day is Saturday, April 1 between 8:00 – 9:30am, in the church parking lot. The Deacons will be there to collect your food box(es).
Please remember to attach the Easter Egg number to the top of your box(es). Boxes are often stacked for transport, please use a box with a top closure such as an 18 gallon plastic tub with a lid or the recyclable boxes suggested in the FAQ.
We thank you in advance for your generosity and look forward to seeing you on the morning of Saturday, April 1.
Thank you!
The Wayne Presbyterian Church Deacons.
Kristin Laws 610 688 2527 or