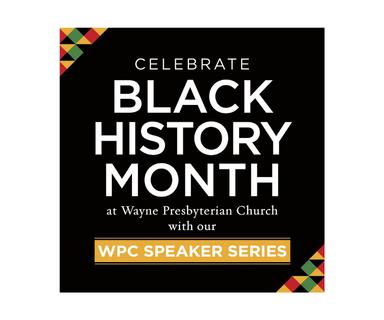 Sunday, February 05, 2023
,
7:00 PM - 8:30 PM
Location: Wayne Presbyterian Church, 125 E. Lancaster Avenue, Wayne, PA US 19087
We are privileged to host Cheryl Brown Henderson as the keynote speaker for the WPC Black History Month Speaker Series. She will present "Brown v. Board of Education: The Legacy Continues," a powerful and personal message regarding the importance of the landmark Supreme Court determination that segregation of public schools based on race was unconstitutional.
In 1951, Ms. Brown Henderson's father, the late Rev. Oliver Brown, filed suit on behalf of his children against the Board of Education of Topeka, Kansas, alleging that school segregation violated the equal protection clause of the 14th Amendment to the U.S. Constitution. That class-action lawsuit led to the historic 1954 Supreme Court decision in the case of Brown v. Board of Education, which held that segregated schools are "inherently unequal" and therefore unconstitutional.
Ms. Brown Henderson is the Founding President of The Brown Foundation for Educational Equity, Excellence and Research, as well as the owner of Brown & Associates, an educational consulting firm. She has extensive background in education, business and civic leadership, political advocacy, public policy implementation and federal legislative development.
This talk will kick off our Black History Month Speaker Series, through which we invite the community to engage in important discussions regarding the history and current status of civil rights nationally and locally.
Dinner for Cheryl Brown Henderson - February 5, 5:30 p.m. - Chapel
Community members are invited to join us for a special opportunity to meet this prominent civil rights leader and network with other local advocates for racial equality over a casual dinner in the Chapel prior to her speech. Attendance is limited. Please click the button below to register.