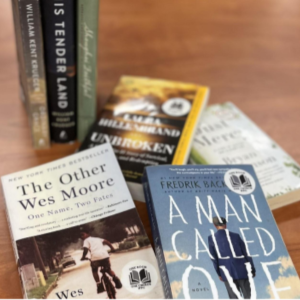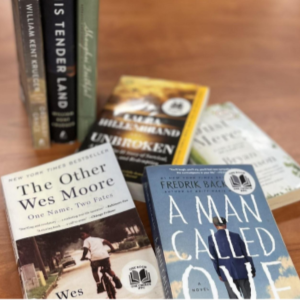 One Book, One Church is an opportunity for us to read a common book and then gather as a community of faith to have meaningful discussions, guest speakers, interviews, and fellowship. This has been an annual event (except for a couple of Covid years) and has been a wonderful
way to pull us together across generations and interests to discuss how God is stretching and challenging us through a shared story.
We are excited to announce our selection for 2023 this December with programming in February 2024.
---
More from One Book One Church